realme X2 Pro is the most hyped 90 Hz smartphone right now!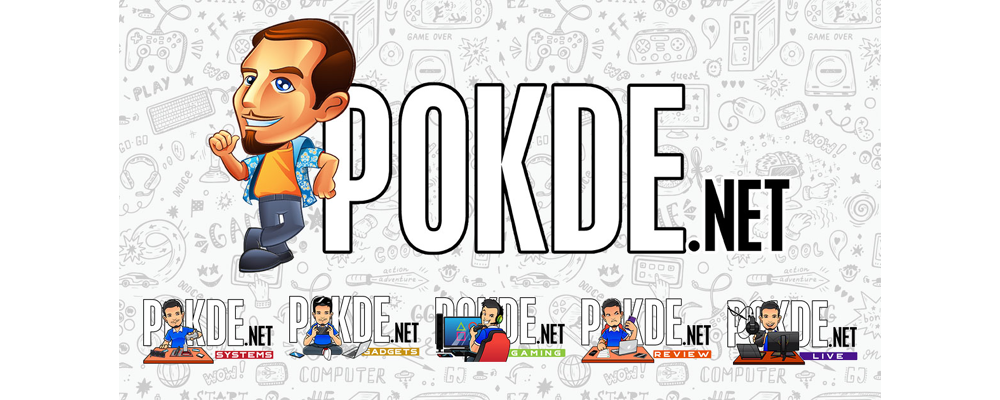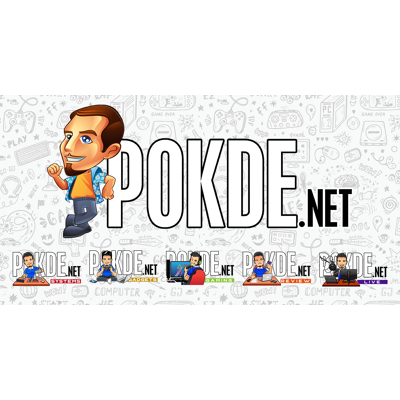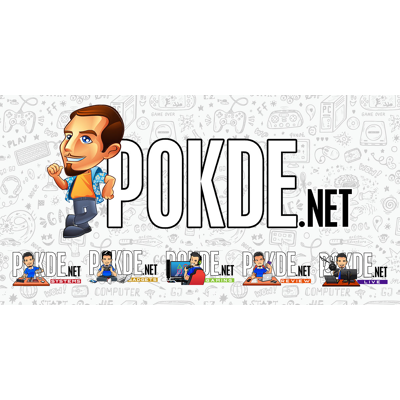 The realme X2 Pro touts a 90 Hz Super AMOLED display, but it's definitely not the first to offer a 90 Hz refresh rate. However we do think it might very well be the best so far. Why do we say so? Well, read on to find out ;)
Large 4000 mAh battery
It goes without saying that a higher refresh rate display means that you will have higher power consumption. Having a larger battery definitely helps, and the realme X2 Pro's 4000 mAh is definitely one of the largest. At the very least, it's larger than the OnePlus 7T's 3800 mAh and the laughably small 2800 mAh battery in the Pixel 4. It is also the only one out there with 50W SuperVOOC charging, so it will not only last long, but also charge fast.
Comes with a headphone jack
Having beautiful visuals is just one half of the equation. For a great experience, you also need to have great audio. While you can probably enjoy excellent sound over Bluetooth if you are watching movies on the sweet 90 Hz Super AMOLED display, what about if you are gaming?
Latency renders Bluetooth earphones useless, and you can use USB-C headphones or dongles with other lesser devices like the Pixels, but why bother when you can just connect a 3.5mm headphone straight into the realme X2 Pro, and still have the USB-C port open in case you need to top up the battery while gaming.
Only 90 Hz smartphone with a 64MP camera
Yes, as far as I am aware, there is only one 90 Hz smartphone with a 64MP sensor, and its the realme X2 Pro. While you might probably be too busy ogling the smoothness of the screen, when you need to take photos, the realme X2 Pro has the upper hand here over most of the other 90 Hz smartphones out there.
Best value for money?
My favorite thing about realme smartphones is the way they manage to deliver excellent value at every price point. While we have yet to know the pricing of the realme X2 Pro, we believe realme Malaysia will surprise us by giving us much better value for money than the other 90 Hz smartphones out there. You will be getting the fluid 90 Hz Ultra Smooth Display in addition to the Snapdragon 855 Plus, 256GB of UFS 3.0 storage and 12GB RAM anyways, specifications which many much pricier smartphones don't offer in the first place. Well, the only way to find out is to catch the launch happening this 2nd December ;)