Redmi Gaming Phone Is Coming And Here's 6 Things You Need To Know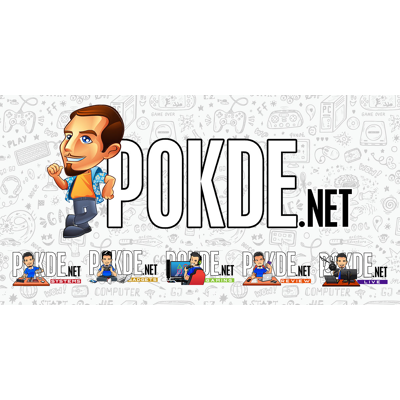 These days, we see tough competition in the gaming smartphone market. Well now it seems that Redmi will be joining the bandwagon with their very own device. Without wasting any more time, here are some facts about the device that we think you should know about.
Redmi gaming phone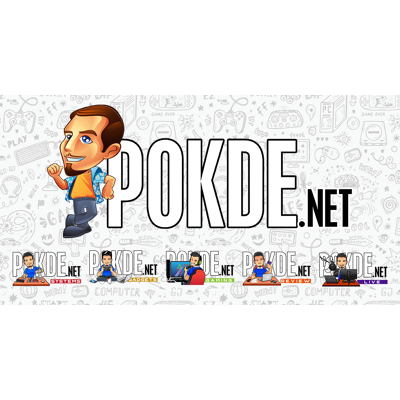 Gaming phone is the next battle ground
Redmi's current president Lu Weibing has said the next battleground for Redmi is the gaming smartphone market. Adding to that, he reveals on his official Weibo account that 70% of Redmi users are of the younger generation, where they spend more time on gaming and there's a strong demand for it.
The Redmi gaming phone is more compact than any other
According to Weibing, the Redmi gaming phone will be more compact than mainstream gaming phones that's available in the market. In contrast of mainstream gaming phones that are usually big and bulky, Redmi foresees that their device would be more compact and better to fit both the roles of a "phone" and "gaming" at the same time.
Performance, display, and handling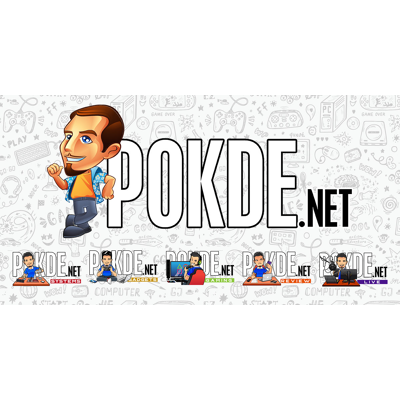 The company has said that while designing the device, the 3 major design focus would be "Performance, Display, and Handling", where the latter is said to be exceedingly good and it would most likely be the market's thinnest gaming phone.
It will be affordable
As we all know, Redmi has always provided affordable and value for money products. With that said, gaming smartphones usually don't come cheap, but you can probably rest assured that the Redmi gaming phone will still be more affordable compared to the competition out there.
MediaTek Dimensity 1200 to power it up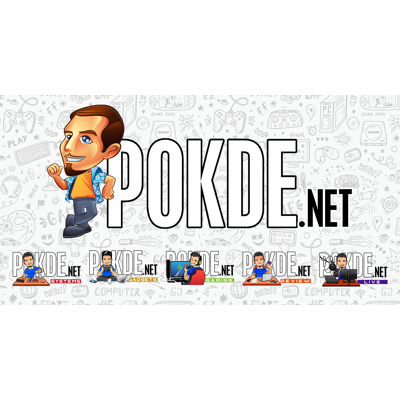 Rumor has it that they will be utilizing a MediaTek Dimensity 1200 chipset, which boasts of clocks up to 3GHz and it's an upgrade from the currently available Dimensity 1100 chip and yesteryear's Dimensity 1000. This will be quite interesting as it will be the first gaming phone to tout a MediaTek chip under the hood.
MIUI 12.5 to be available on launch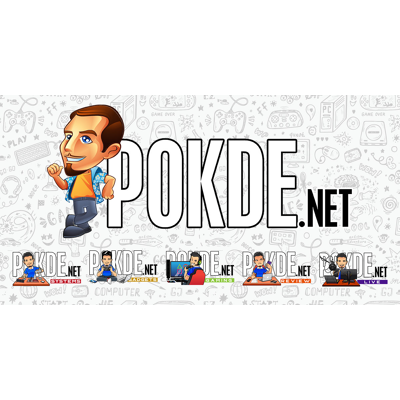 As you might have noticed from our recent articles, MIUI 12.5 is rolling out soon and it appears that they've confirmed that the Redmi gaming phone will be running the updated version at launch.
Pokdepinion: There will be some drawbacks into making an affordable gaming smartphone but hey, if the price to performance ratio is good, I don't think I would mind spending money on it. We've yet to see a Dimensity powered flagship here in Malaysia just yet… let's hope that changes soon.