Job Listing Reveals Interesting Detail About BioShock 4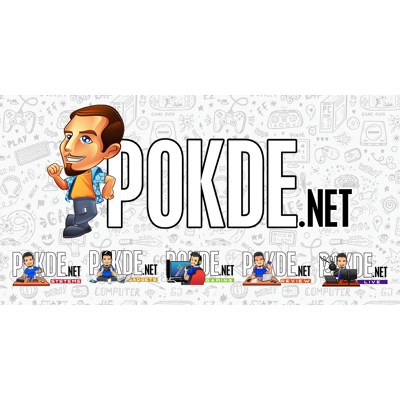 While it's been quite some time since we've heard about Cloud Chamber's latest Bioshock title (let's just call it BioShock 4, shall we?), a job listing for the company has seemingly revealed something interesting on how they plan on creating the game.
BioShock 4 job listing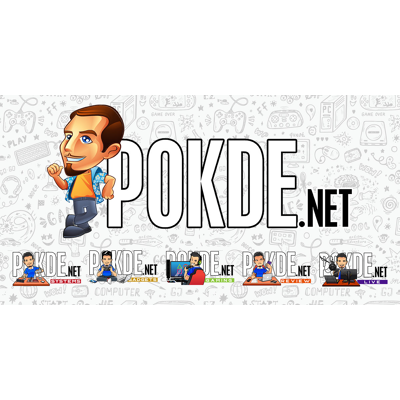 In the job description, it says that they are looking for "Someone who can weave impactful, character-driven stories in an open world setting". Considering that this is the first time in the franchise that they would be looking to create such world, it's quite exciting to see how the game would fare.
Aside from being an open world title, the game should be similar to what the other three past games has been, so you can rest assured that they are sticking to their roots.
Unfortunately there's nothing much to go on besides the fact that they will be aiming to create an open world game. There's no specific release date as well as platforms that the game will be available on but we do expect that it will be arriving on PC, PS5, and Xbox Series X.
For more on the latest tech and gaming news plus reviews, stay tuned to Pokde.net.
Pokdepinion: When I see a game tries to go to the open-world route, it's usually a hit or a miss for me. Of course it's nice to see developers offering you the ability to explore around but I don't see the point if the world's "empty", if you know what I mean.