Redmi K30 Pro aka POCO F2 might cost between ~RM1829 to ~RM2134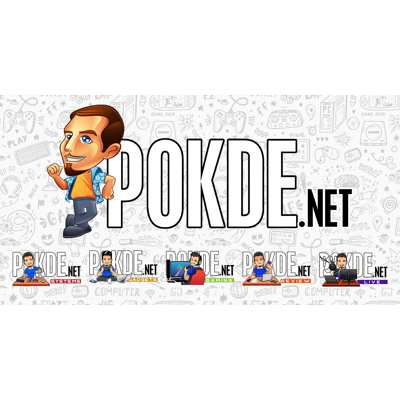 Lu Weibing has taken to Weibo to announce the coming of the Redmi K30 Pro this month, and has announced that it will launch after the HUAWEI P40 smartphones. The HUAWEI P40's launch date has been set for 26th March, which doesn't leave that many days for Redmi to reveal the next Redmi flagship.
Following the launch of the Redmi K30, many were anticipating that Redmi will launch a Pro variant, just like how there's a Redmi K20 Pro (Xiaomi Mi 9T Pro) to the Redmi K20 (Xiaomi Mi 9T here). But since the Redmi K30 was also marketed in India as the POCO X2, we might also see the Redmi K30 Pro sold in the world's second most populous country as the POCO F2 as a true successor to the POCO F1.
Supporting the possibility of the POCO F2 finally appearing is a recent PSA that POCO India has posted. While it may have been just a tease at our incessant demands for a true flagship from the POCO brand, it definitely caught our attention. Oh, and wash your hands.
In addition to that, Lu Weibing has also been spotted responding to some Redmi fans on Weibo curious about the price of the Redmi K30 Pro. When a user suggested a 2999 CNY (~RM1828) price tag, the Xiaomi VP jokingly told him off before suggesting a user to wait for the Redmi K30 Pro when the user asked him for suggestions with a 3500 CNY budget. That strongly suggests that the Redmi K30 Pro will be positioned competitively in the 3000 CNY (~RM1829) to 3500 CNY (~RM2134) price bracket.
He also hinted that the Redmi K30 Pro won't be a barebones Snapdragon 865 device, unlike the POCO F2 which only had one main selling point: being a ridiculously affordable Snapdragon 845 device. Perhaps we will see the Redmi K30 Pro come with niceties like an AMOLED display and a more advanced imaging setup.
The Redmi K30 Pro is slated to offer a 64MP shooter like its non-Pro brethren, but it also might offer a 108MP rear camera as Lu Weibing was also explaining on Weibo about why 2020 flagships cost more than previous years, with his example being that the cost of a single 108MP camera is actually higher than that of the ubiquitous 48MP triple camera setups from 2019. What would you want to see on the Redmi K30 Pro? Let us know!
Pokdepinion: The Redmi K30 Pro looks like an amazing option for those who want a Snapdragon 865 device without having to splurge a small fortune.