Samsung Galaxy Note 21 Allegedly Killed Off – More Foldables Coming?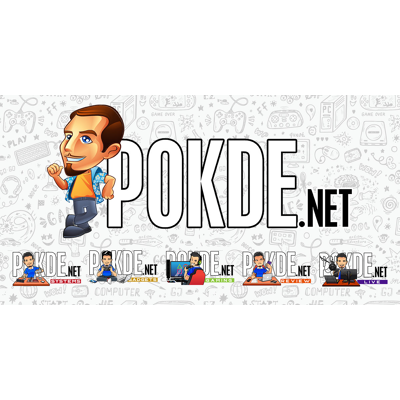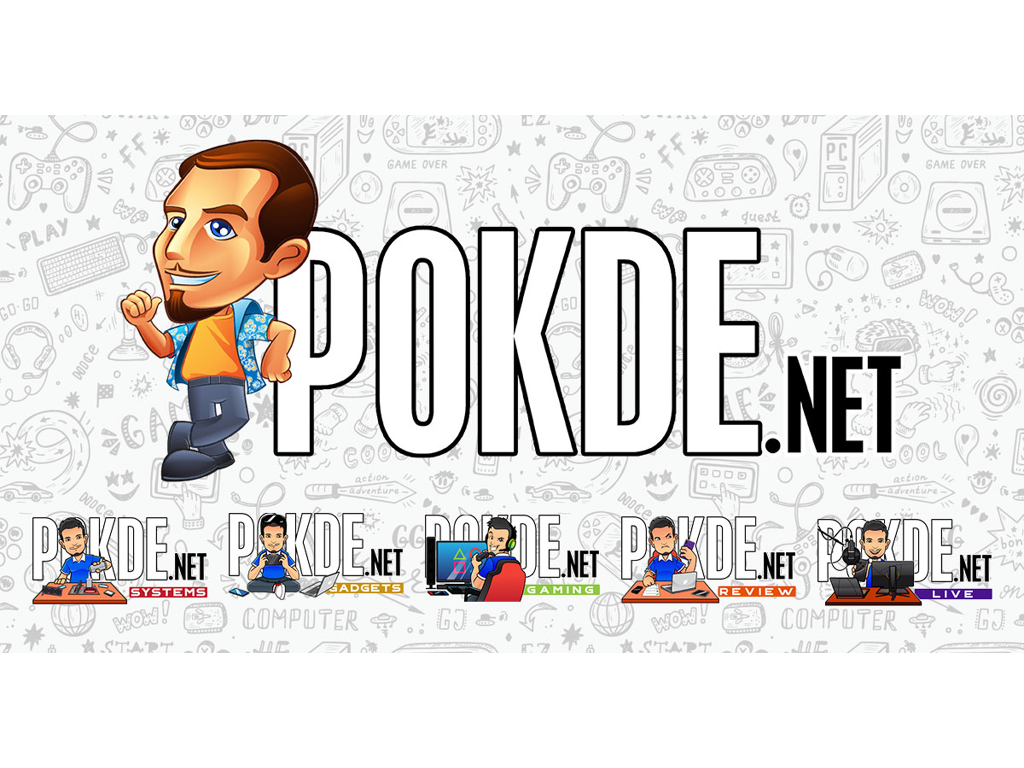 When you think of Samsung smartphones, chances are that you'd be thinking of either the Galaxy S series or the Galaxy Note series. This one pertains to the latter as the Samsung Galaxy Note 21 might be killed off, signaling the end of the successful smartphone series moving forward. In its place, there is expected to be more focus on their foldable smartphones.
Samsung Galaxy Note 21 Allegedly Killed Off
Samsung flagships to expect this year:

S21 FE
S21
S21+
S21 Ultra
Z Fold 3
Z Flip 3
Z Fold FE

— Max Weinbach (@MaxWinebach) November 15, 2020
There have been an increasing number of rumours recently which echoes the sentiment that the Samsung Galaxy Note 21 will be killed off. Taking its place will be the Korean giant's foldable smartphones. This came shortly after alleged leaks of the Samsung Galaxy S21 series having support for the S Pen, which seemingly renders the Note series pointless.
Typically, Samsung would begin production of their next Galaxy Note lineup roughly 8 months before its release so some minor details would inevitably make its way out. This time however, notable leaker Ice Universe pointed out that there is "no information" on the Galaxy Note 21 series, which is very odd.
Another notable leaker known as Max Weinbach echoed the statement by revealing the alleged 2021 roadmap for the Korean giant. It shows a total of seven major devices but no Galaxy Note 21 smartphone in sight. Those seven devices are:
Samsung Galaxy S21 FE
Samsung Galaxy S21
Samsung Galaxy S21+
Samsung Galaxy S21 Ultra
Samsung Galaxy Z Fold 3
Samsung Galaxy Z Flip 3
Samsung Galaxy Z Fold FE
It was also mentioned that out of these seven devices, three of them will have support for the S Pen. With the S21 Ultra seemingly confirmed to have support for it, that leaves two other devices. My bet is on the Z Fold 3 and Z Fold FE. The latter is the most interesting one in the list since FE is typically used by Samsung to release a more affordable version of an existing flagship smartphone. However, there's no details on that just yet.
With the typical release of a new Galaxy Note is still about a year away, there is still a chance that it might get released anyway. After all, the pandemic may have slowed down the production of devices which may be why there is no information on it right now. If it does get released, it may just be the last one as foldables begin to transition as the proper flagship devices moving forward.
Pokdepinion: It would be truly sad if the company is really killing off the Galaxy Note series. It has done so well over the years but all good things eventually come to an end.