LEVEL UP KL Is Back Again This Year With LEVEL UP KL 2020: PLAY DAY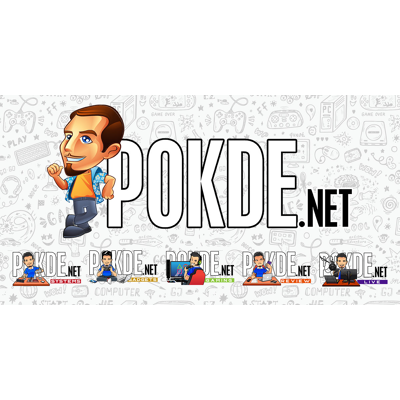 Malaysia's premier annual game showcase is back again this year with LEVEL UP KL 2020: PLAY DAY. Organised by MDEC, LEVEL UP KL 2020: PLAY DAY will be featuring not just what's best in the Malaysian game industry right now but also what's best in the Southeast Asian game industry.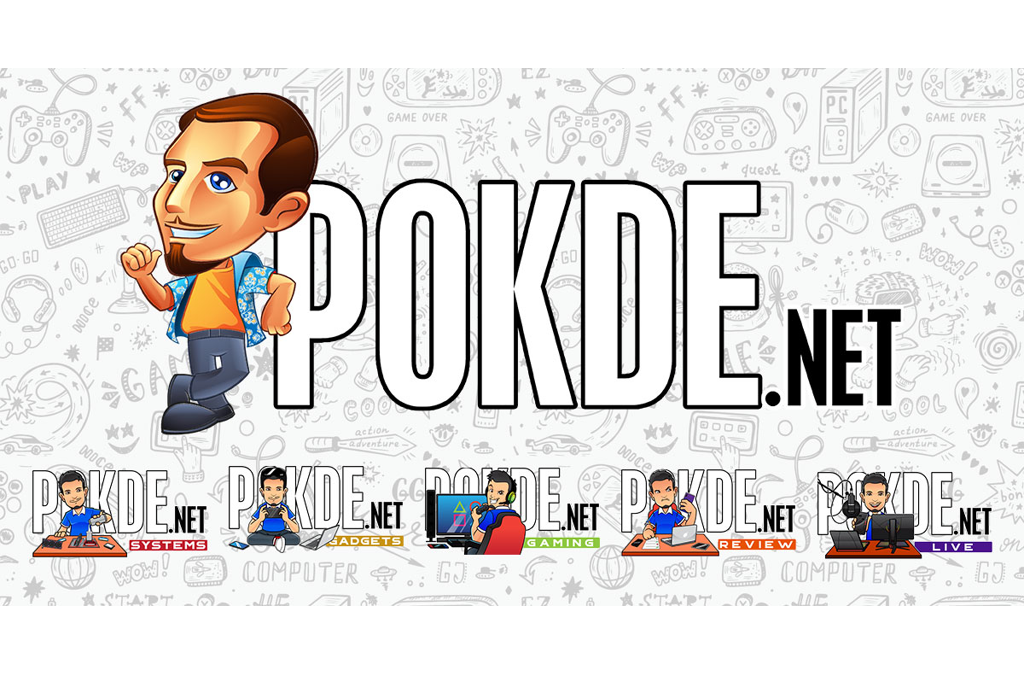 LEVEL UP KL 2020: PLAY DAY is going online
LEVEL UP KL 2020: PLAY DAY will be held virtually from 16 November to 29 November and all activities will streamed live on the official LEVEL UP KL 2020: PLAY DAY app. This will include the signature programmes, such as the major esports finals and the SEA Game Awards that will be held on 27 November.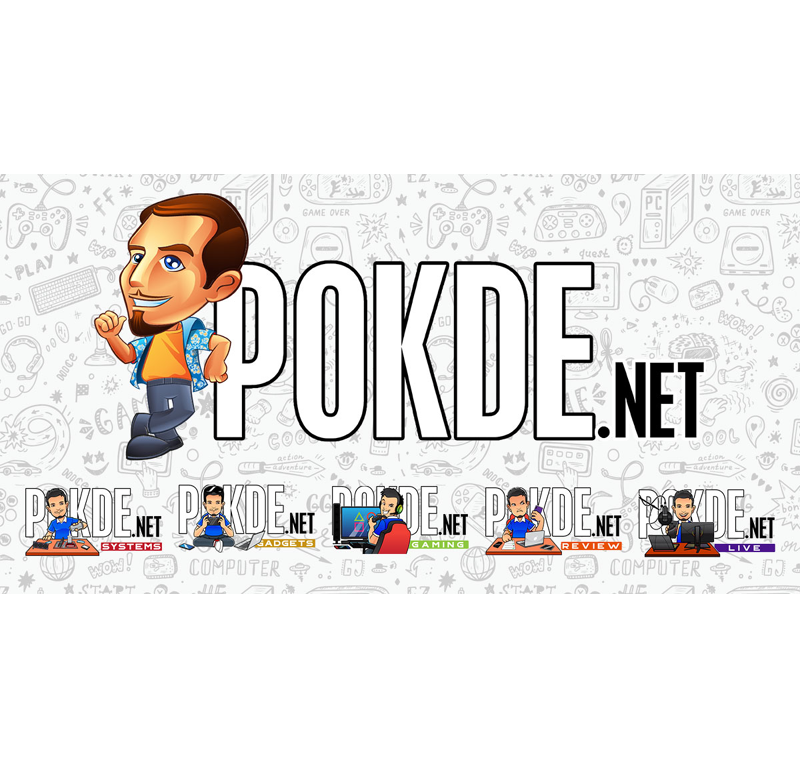 Some of the activities happening during LEVEL UP KL 2020: PLAY DAY includes a plethora of workshops, game showcases, and main stage live-streams, featuring industry stalwarts from Malaysia and around the world. Here is what participants can expect for the coming two weeks:
SEA Game Showcase
1 – 29 Nov
A showcase of the top games developed in Malaysia and
Southeast Asia. It will also include the 40 SEA Game Awards
nominees, promotions and featured streams for selected titles.
Gamified Expo
16 – 29 Nov
A unique way to experience the games exposition – as a game!
Players can interact with game developers and brands that are present in the app. Features include customisable avatars, mini- quests and bonuses. As for digital exhibitors, they are able to display custom-made booths, work with live-stream integrations and participate in the app's reward systems.
SEA Game Awards
27 Nov
10 categories of awards are up for grabs for the best game developers in Southeast Asia.
LEVEL UP KL Stream
28 – 29 Nov
From renowned speakers in the digital games industry, a variety
of main stage events and celebrity esports show matches – all
that and more will be live-streamed on the LEVEL UP KL 2020:
PLAY DAY app.
LEVEL UP KL Esports Match
22 – 29 Nov
Featuring esports tournaments for various categories with accumulative prizes of up to RM100,000 for grabs.
To find out more about LEVEL UP KL 2020 and register for its events, you can check out their official website here.
Pokdepinion: I remember going to my first ever LEVEL UP KL back in 2016 and it's definitely impressive seeing where they are now. Looking forward to bigger and better LEVEL UP KL events each year.