Samsung's new 64MP ISOCELL Bright GW1 sensor is 33% bigger than their 48MP sensor!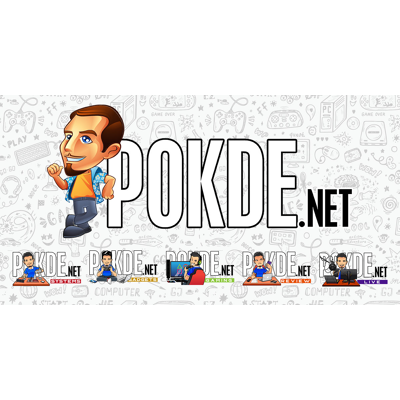 We thought the megapixel race was over as smartphone manufacturers adopted sensors with larger pixels like the Sony IMX 363. It seems that sensor makers has found a way to add more pixels without compromising the low-light performance of their cameras though. To that end, Samsung has released two new sensors, the 64MP ISOCELL Bright GW1 and an updated 48MP ISOCELL Bright GM2.
Samsung didn't reduce the pixel pitch of the 64MP ISOCELL Bright GW1 sensor, with it sharing the same 0.8μm pixel size of the 48MP ISOCELL Bright GM1 and GM2 sensors. What this means is that you will have a 33% physically larger sensor, which might make it harder to cram into compact devices. On the plus side however, you will be getting an equivalent pixel size 1.6μm when you make use of the increasingly common pixel merging technologies. The resulting image will sport a resolution of 16MP, 33% higher than what the 48MP Sony IMX586 and Samsung GM1 deliver by default.
Aside from offering a higher resolution without sacrificing on pixel size, the Samsung ISOCELL Bright GW1 also offers Dual Conversion Gain (DCG) which helps it perform better in good lighting as well as Super PD, a new high performance phase detection autofocus. These technologies are shared with the revamped Samsung ISOCELL Bright GM2 sensor, which is an updated version of the Samsung ISOCELL Bright GM1 sensor. Considering how the latter is often considered inferior to Sony's 48MP IMX586 sensor, hopefully these upgrades will help the Samsung sensor gain its footing.
The new sensors are expected to be in mass production in Q4 2019, so you probably won't get to see it in the Samsung Galaxy Note10, but perhaps the Samsung Galaxy S11 will sport the new 64MP ISOCELL Bright GW1.
Pokdepinion: 100MP really isn't that far away now, is it?