Xiaomi Mi 10T Pro — Best Smartphone For Gaming Under RM2K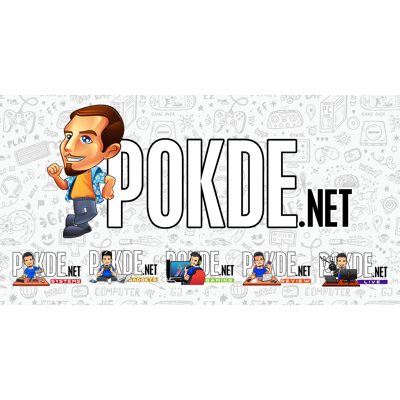 Since its release in the Malaysian market, the Xiaomi Mi 10T Pro has gathered positive feedback due to its premium features, such as a Snapdragon 865 chipset and 144Hz refresh rate, at a relatively affordable price tag of below RM2,000. With that being said, it is sure to be one of the top picks for mobile gaming. Today, we'll be taking a look at what exactly makes its a mobile gaming beast.
Flagship Snapdragon 865 Chipset…with 5G!
Powered by this year's flagship SoC, the Qualcomm Snapdragon 865, you are getting the best possible performance from the Mi 10T Pro. Thanks to the chip's 7nm fabrication process and Adreno 650 GPU, you'll be able to play any mobile game on the market with ease. Since the chipset also offers 5G connectivity support, you'll be future-proofed for it when it arrives in Malaysia.
6.67″ DotDisplay with 144Hz Refresh Rate
When it comes to gaming on smartphones, one of the things that you'll want is a big display and with the Xiaomi Mi 10T Pro, that's exactly what you'll get. Thanks to its big 6.67-inch DotDisplay, you'll be able to see more of your game and the punch-hole camera on the front eliminates the need for a traditional notch. After all, no one wants that, right?
However, size isn't everything, and that's where the 144Hz refresh comes in to take it to the next level. With it, you get an ultra-smooth scrolling and gaming experience. It's no gimmick as you'll immediately notice buttery smoothness unlike anything before, even when you first turn on the Mi 10T Pro.
The flagship smartphone also offers AdaptiveSync technology. What exactly does it do? With it, it adjusts the Mi 10T Pro's display to suit the refresh rate of your content. Whether you're enjoying your favorite movie at 48Hz, streaming videos at 30Hz to 60Hz, or enjoying your games at 144Hz, AdaptiveSync guarantees a smooth experience without unnecessarily sacrificing battery life.
Battery That Lasts Long and More
You'll be getting a chunky 5,000mAh battery with the Xiaomi Mi 10T Pro, which can easily last up to 2 days of use. In case you haven't looked at our full review of the device, the battery is efficient regardless of whether its on normal refresh rate or the high 144Hz mode. This is very impressive as the difference in battery life between the two modes isn't much, something we can't say for other smartphones with high refresh rate options.
With such a big battery under the hood, you'd need something speedy to charge it up. That is where the 33W fast charger comes in. The 33W fast charger can charge from 0% to 100% in just 60 minutes. What's great about this is that the 33W fast charger is already included with the device right off the bat so you don't need to worry about getting one.
Why Settle for Just a Gaming Beast?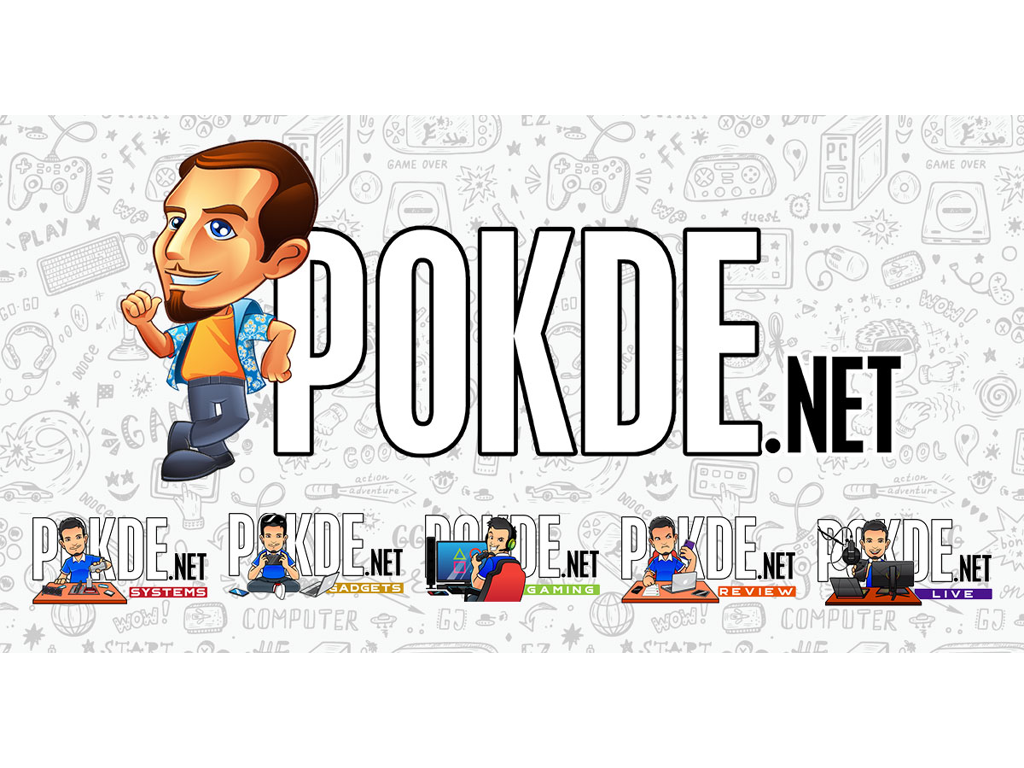 So you've seen a handful of features that makes the Xiaomi Mi 10T Pro a dream gaming smartphone, but why stop there? Gaming smartphones aren't renowned for their imaging capability but with the Mi 10T Pro, you'll get the best of both worlds.
Coming with a triple camera setup on the back, consisting of a 108MP main camera, 13MP ultra-wide lens, and a 5MP macro shooter, which in whole offers you versatility to take a wide variety of shots to suit your needs.
Of course, there's the benefit of having an abundance of software to take it up a notch such as the 6 long exposure modes, photo and video Clones, as well as Dual Video and 8K video recording for you to explore and create high quality content.
True value for your gaming needs
The Xiaomi Mi 10T Pro comes in at a price tag of just RM1,999. Considering what it offers, you get a lot of bang for your buck. Should you want to get something similar for a bit lower, you can also opt for the Xiaomi Mi 10T at RM1,699. It's very similar to the Mi 10T Pro, which still makes it a viable option.
For those who purchase the Xiaomi Mi 10T series, you will get 24 Months Warranty on top of the 6 months Screen Protection Guarantee provided by Xiaomi Malaysia. Additionally, the first 4,000 units of the series sold will also get you a 6 months Netflix Mobile subscription absolutely for free. So what are you waiting for? Get yours now from Lazada or Authorized Mi Stores now and get your game on.