Apple is aware of iPhone 12 series display problems, fix coming via software update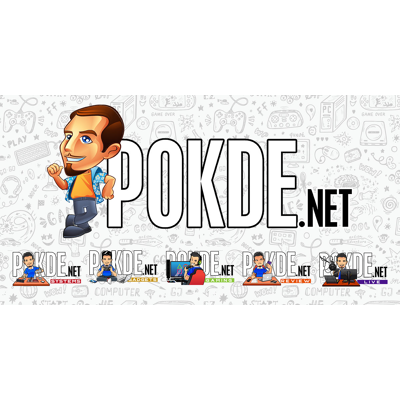 It does seem like almost every major smartphone launch this year has been marred by display issues. The most recent one being Apple's new iPhone 12 series, which finally sees OLED displays across the entire lineup. The "upgraded" displays suffer from their own share of issues, ranging from a green tint to flickering.
According to MacRumors, Apple is aware of the issues and has issued an internal document to Apple Authorized Service Providers regarding the display issues. Apple is advising them to not service the iPhones afflicted by the display issues, and instead to inform customers to update their devices instead. Apple is probably going to release an update that will solve the issue, indicating that this isn't a hardware issue.
It is probably worth noting that Apple was successful in fixing similar issues found in the last-gen iPhone 11, iPhone 11 Pro and iPhone 11 Pro Max's displays with a software update, so we should be looking at more of the same here. However even the latest iOS 14.3 betas have yet to resolve the issue, so it will probably take some time.
The issues are reportedly affecting all members of the iPhone 12 series. Users are reporting that they will intermittently see flickering or the green tint when the brightness is set below 90%. The issue isn't persistent, which does make it all the more plausible that the software is at fault, rather than it being a hardware issue.
Pokdepinion: I do wonder whether this is an issue due to the different panels from multiple manufacturers needing different calibration settings…