Your next iPad Pro might come with an OLED display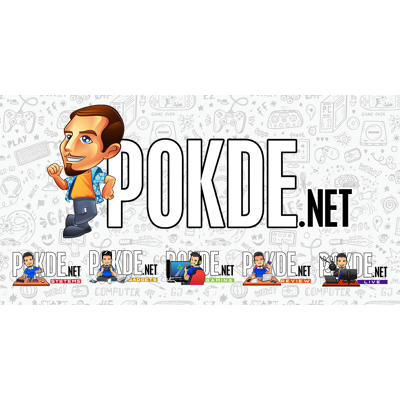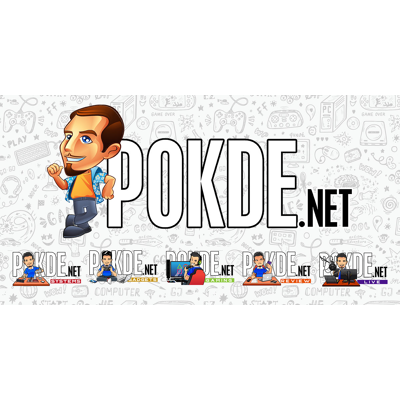 Apple might be using an OLED display panel for their upcoming iPad Pro coming next year. After updating their entire iPhone lineup to use OLED displays, Apple's premium tablet lineup is a natural next step to get the OLED treatment. Samsung Display and LG Display are reportedly hard at work developing new OLED panels that will have a longer lifespan than the current generation of OLED panels.
To achieve this goal, Samsung has reportedly renovated its production facility in Asan to produce this new generation of OLED displays. The emitting layers will be stacked to avoid burn-in from happening as quickly. Considering that tablets are used more extensively for displaying text and other static elements on the screen, this development might be quite necessary.
LG has already applied a similar technology for their OLED displays meant for in-car displays, so they are at least on par in that area. With that said, Apple might not be adopting OLED panels as quickly in their tablets, as they might be exploring mini LED displays first before making the jump to OLED panels.
Earlier rumors have pointed to Apple unveiling a new iPad Pro with a mini LED panel in Q1 2021. According to the rumors, Apple's shift to OLED displays in the iPad Pro lineup might be delayed depending on the "scale of adoption" of mini LED displays. This might mean if the mini LED displays prove to be a hit among consumers, Apple might push back the release of the iPad Pro featuring OLED displays.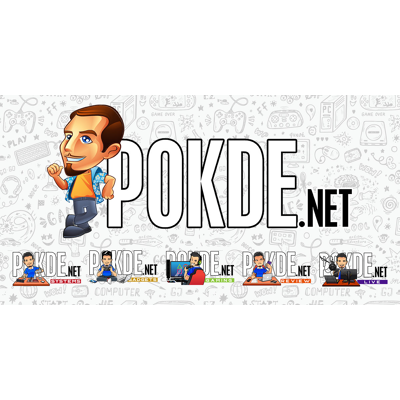 For now, Apple is reportedly considering launching the iPad Pro with OLED panels in the second half of 2021. It does seem quite unlike Apple to release two significantly different iPad Pros in a year, unless Apple intends to space out the iPad Pro 11″ and iPad Pro 12.9″ launches for 2021.
Mini LED technology offers a significant advantage over regular LCD backlighting, as it allows for much finer control of contrast and brightness across the screen. In entirely dark areas, the mini LEDs can also be turned off to save power. You still won't be able to get the contrast that OLED panels are known for, but the advantage here is that you won't have to worry as much about burn-in happening.
Pokdepinion: I do think keeping LCDs for tablets and laptops makes more sense. The mini LED update should satisfy most users anyway.