Razer Will Be Mass Producing Project Hazel RGB Face Masks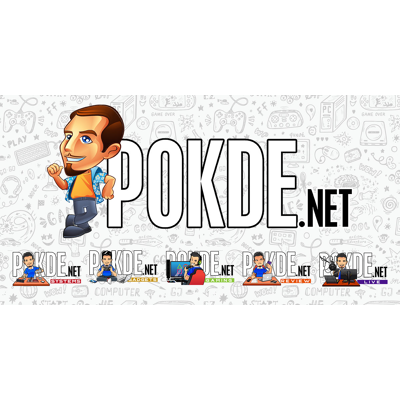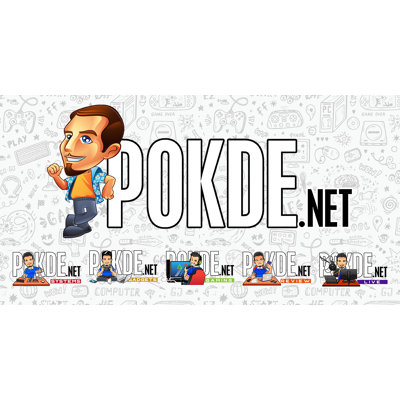 As we reported before during CES 2021, Razer unveiled an N95 respirator concept called Project Hazel that certainly attracted quite a bit of attention. After all, it's an RGB face mask. If you wanted to get your hands on one, it might just be a possibility as it has been confirmed to enter mass production.
Razer Will Be Mass Producing Project Hazel RGB Face Masks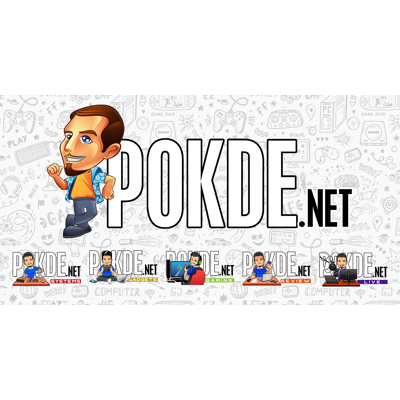 According to an interview with Razer CEO Min-Liang Tan on Yahoo Finance, the Project Hazel RGB face masks as first introduced in CES 2021 will be mass produced. This means soon, anyone can get their hands on these colourful N95 respiratiors.
With the COVID-19 pandemic still ongoing, we're still expected to wear masks for a while even with the vaccine making its rounds in various countries. This is part of the reason why Razer is bringing Project Hazel from just a concept into reality.
For those of you who aren't aware, these Project Hazel face masks will have rechargeable ventilators that also functions as voice amplifiers via built-in microphones, and it is detachable. The build is said to be made from waterproof, scratch-resistant recycled plastic with a glossy finish. One of the highlights of this is that it has Razer Chroma RGB, which will see the two ventilators illuminate in glorious RGB lighting. There are also adjustable ear loops for added comfort.
At the moment, there's no word yet on exactly when it will be launched for the public and also where it will be sold. After all, there will be tests and approvals that it has to go through first before it can be sold. For now, we will report more on this as soon as information becomes available so stay tuned.
Pokdepinion: I'm gonna say this right now, if they make it officially available here in Malaysia, my name will be the first one on that list. Fight me.