NVIDIA releases resizable BAR update for GeForce RTX 30 Series graphics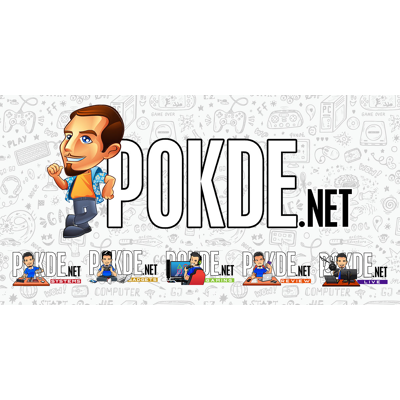 NVIDIA has announced that they were working on resizable BAR since November last year, and they did release the GeForce RTX 3060 and Ampere laptop GPUs with the feature in tow. Now they are finally releasing the VBIOS updates to bring resizable BAR to previously launched GeForce RTX 30 series cards as well.
On top of the updated VBIOSes to support the feature, NVIDIA will be enabling resizable BAR on a per-game basis with the GeForce Game Ready Drivers.
Resizable BAR does not improve performance in every game, so NVIDIA's approach ensures that you will not see performance regressions with resizable BAR enabled. As of now, there are 17 games supported including Cyberpunk 2077, Watch Dogs Legion and Godfall.
NVIDIA claims performance improvements of up to 11.9% with resizable BAR enabled, but of course it varies with each game.
You will have to download the VBIOSes from your card's manufacturer, so go on ahead and check out the support pages for your specific GeForce RTX 30 series card.
A CPU that supports the feature is also required, and that would be the AMD Ryzen 3000 and 5000 series as well as the 10th Gen Intel Core and 11th Gen Intel Core processors. Most recent motherboards have already been updated to support it, but do check for a BIOS update if you haven't updated in a while.
Pokdepinion: It is great that AMD's implementation of the feature spurred industry-wide implementation.