Intel has better support for Smart Access Memory than AMD themselves?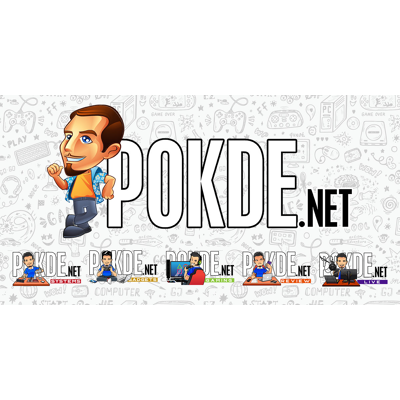 One of the big key highlights of the recent AMD Radeon RX 6000 series launch was Smart Access Memory (SAM). What it offers is increased performance thanks to the the CPU being able to address the entire graphics card's memory. And we actually saw a nice bump up in performance when we tested the AMD Radeon RX 6800 XT as well.
Smart Access Memory is not proprietary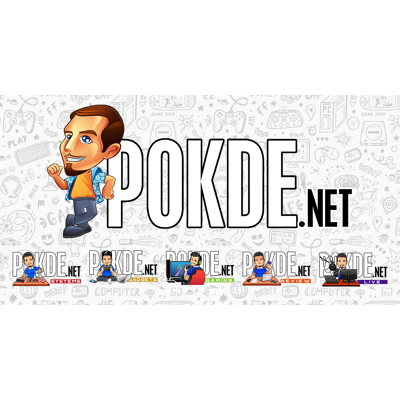 AMD marketed SAM as sort of an AMD platform advantage, with it only supported on the latest Radeon RX 6000 series GPUs and Ryzen 5000 processors, but as we found out later it was just a fancy marketing name for a PCIe standard called Resizable Base-Address Register (Resizable BAR). And it appears that AMD didn't add Ryzen 3000 series processors not because they didn't want to have backward compatibility, but they just can't, because Ryzen 3000 series are reportedly incapable of supporting Resizable BAR, or SAM.
Sorry, I didn't know that but this is technically impossible. Maybe they could emulate it, but it would be extremely slow.

Zen 2 does not support full-rate _pdep_u32. https://t.co/OwIv3lZ2WO

— CapFrameX (@CapFrameX) November 26, 2020
To support it, there's a need to support full-rate _pdep_u32, which is an instruction that allows the CPU to address more than 32GB VRAM with a 32-bit register width, and AMD Ryzen processors apparently do not support in it hardware until Zen 3 came along. On the other hand, Intel processors dating back as far as Haswell, do have support for _pdef_u32. Of course, you will still have to wait for your motherboard vendor to release a BIOS update to add support for Resizable BAR, so the chances of you enjoying it on your older CPUs is probably quite slim.
Intel has been supporting Resizable BAR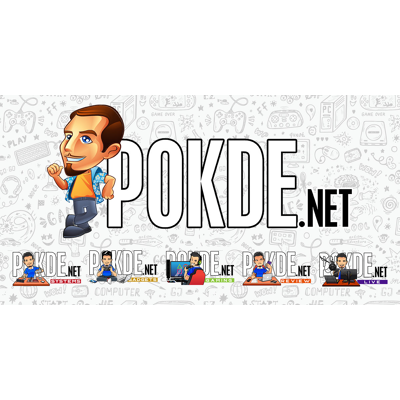 After AMD's announcement of the feature, NVIDIA stepped up and announced that they will also be bringing Resizable BAR support to their Ampere graphics cards, for both AMD and Intel CPUs. And now with this bit of information,  it seems like Intel actually has better support for said feature than AMD, if we were to consider their whole product stack till date. As of now, certain Intel 400-series motherboards are already receiving updates to support Resizable BAR. Whether Intel will capitalize on the aforementioned support for the feature to deliver better gaming performance on their older CPUs, remains to be seen.
But if they do, you will be getting Resizable BAR or Smart Access Memory support on more Intel processors than you can on AMD's side, which is pretty interesting to think about. There are benchmarks of an Intel Core i9-10900K taking advantage of AMD SAM on a Z490 board with a Radeon RX 6800 XT, and the gains are pretty impressive. Of course performance improvements do depend on the game itself, in the end.
Pokdepinion: Well, how the tables have turned on AMD…