Razer Zephyr RGB Face Mask Confirmed to Be Coming Soon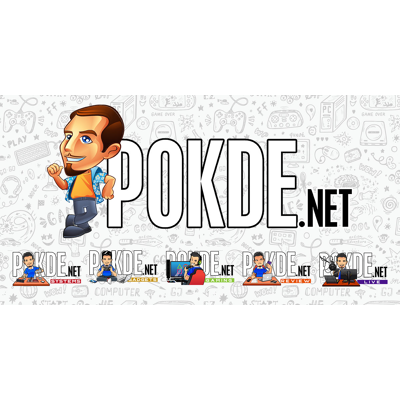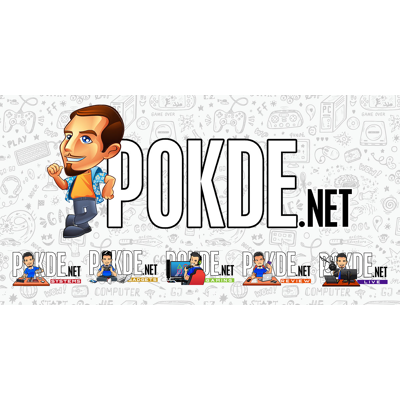 With COVID-19 and its effects expected to last a while longer, Razer previously made a face mask known as Project Hazel. That has now been reborn as the Razer Zephyr, and it was announced at RazerCon 2021 to be coming soon to many different countries.
Razer Zephyr RGB Face Mask Confirmed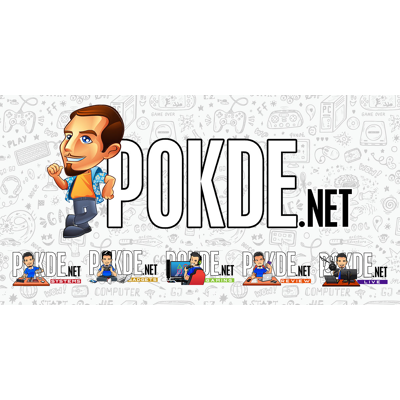 The idea behind the Razer Zephyr RGB face mask is to let people socialize comfortably while still remaining safe, and in a sustainable manner. This mask has an N95-grade two-way protection which filters air going in and out of it, so you and other people can remain safe. Speaking of which, the filters are replaceable and is expected to last 3 days, which is said to produce 80% less waste compared to your standard mask.
To add to the comfort factor, the air exchange chambers lets the user enjoy cooling air circulation within it, thanks to its dual intake fans that can be to two different speeds; 4200 RPM and 6200 RPM. It uses a soft silicone face seal with dual strap design along with adjustable head and neck straps which ensures a secure yet comfortable fit for all head sizes.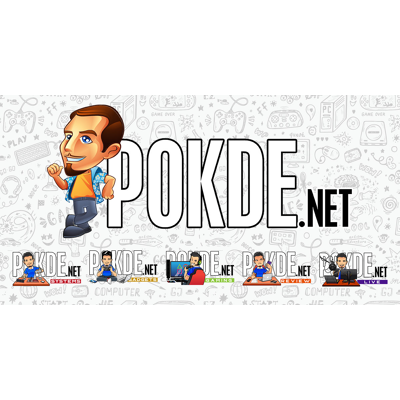 Interestingly, the Razer Zephyr has a transparent design with anti-fog spray and interior lights so people can see your mouth as you speak. Moreover, there is RGB lighting on the mask powered by Razer Chroma RGB, just for that added touch of bling.
The Razer Zephyr is available from now onwards at the official Razer online store with retail prices starting from USD $99.99 (RM416.11) for the mask itself along with 3 sets of filters. The N95-grade Filter Pack, which includes 10 sets of filters, will retail for USD $29.99 (RM124.80). You can also opt for the starter pack, which comes with 33 sets of filters, for USD $149.99 (RM624.18).
Pokdepinion: The moment I laid my eyes on it, I knew this was the mask I wanted. It's a little bit extra, but I'm willing to go through that for that added bit of comfort while I'm out and about. Stay tuned for the review.