Samsung Brings Health Innovation with Galaxy Watch5 and Galaxy Watch5 Pro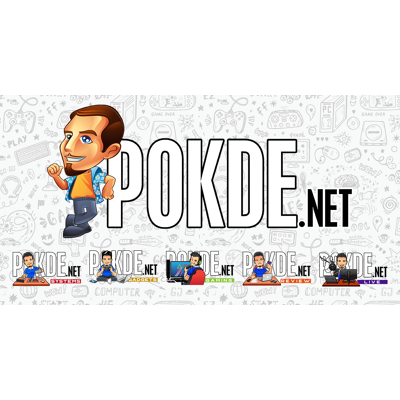 Samsung Brings Health Innovation with Galaxy Watch5 and Galaxy Watch5 Pro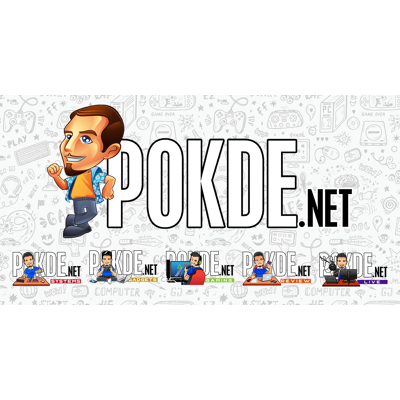 The Galaxy Watch5 and Galaxy Watch5 Pro, from Samsung Electronics Co., Ltd., are designed to help people develop healthy habits by providing intuitive insights, innovative features, and even stronger capabilities.
The Galaxy Watch5 improves features that customers use every day, while the Galaxy Watch5 Pro, the newest model in the Galaxy Watch family, is the company's most robust and feature-rich timepiece to date. The smartwatches are there to support consumers in reaching their goals and milestones thanks to the innovative gadgets.
Samsung has set out to deliver in-depth monitoring and useful data providing customers the knowledge they need to support them along their health and wellness path. This is in response to a rising demand to better understand and act on personal health goals.
The next generation of digital health monitoring is powered by Samsung's own BioActive Sensor, which is a feature of the Galaxy Watch5. The BioActive Sensor, first seen on the Galaxy Watch4 series, combines two potent health sensors: Optical Heart Rate and Bioelectrical Impedance Analysis, on a single chip to provide comprehensive measurements that include heart rate, blood oxygen level, and even stress level.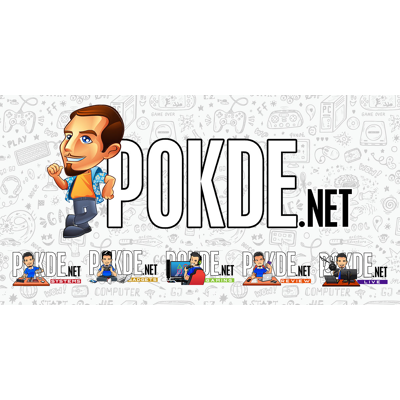 The smartwatch measures health parameters with even better precision than Galaxy Watch4 because of its larger surface area and closer touch with your wrist. The Body Composition testing tool gives users a thorough picture of their overall health, allowing them to establish objectives, receive individualized workout advice, and monitor their progress.
And when it's time to unwind, the Galaxy Watch5 series equips users with recovery information, such as post-cardio heart rate following a strenuous workout and personalized water consumption recommendations based on sweat loss. Through Sleep Scores, which track various stages of sleep, snoring detection, and blood oxygen levels, users can better understand their sleep habits. Users can also improve their sleeping patterns with sophisticated sleep coaching, which offers a customized, month-long guided program. The Galaxy Watch5 integrates SmartThings to automatically configure connected lights, air conditioners, and TVs to preset settings that promote restful sleep.
The 13% bigger battery in the Galaxy Watch5 allows it to monitor eight hours of sleep with just eight minutes of charging, which is 30% quicker than the Galaxy Watch4. This year, Samsung introduced their first smartwatch display made of Sapphire Crystal, which has a 60% tougher outer layer. The Galaxy Watch is more user-friendly thanks to One UI Watch4.5's expanded typing experience, simpler call-making process, and a number of additional accessibility features.
The Galaxy Watch5 Pro is the newest model in the Galaxy Watch line and was designed with outdoor enthusiasts in mind. It has an improved Sapphire Crystal that is more resistant to damage, as well as a sturdy titanium case that guards the screen with a protruded bezel design. The brand-new D-Buckle Sport Band that complements the Galaxy Watch5 Pro's tough durability and svelte design is also included.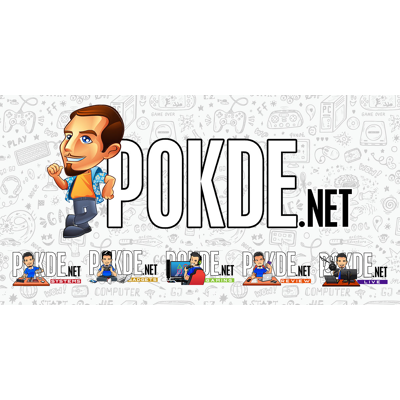 The Galaxy Watch5 Pro features the biggest battery of any Galaxy Watch and is made to last. Its 60% bigger capacity compared to the Galaxy Watch4 is essential for keeping up with you as you explore a new path. Utilize GPX, which is now accessible for the first time on a Galaxy Watch. Users can take a trek, record it with Route Workout on the Samsung Health app, and share it with other trail enthusiasts.
As the users train for their next event or want to change up their routine, they can also download hiking and cycling itineraries and with the Turn-by-Turn directions, users can navigate while cycling or hiking. When the user is prepared to return home, the Trackback feature on the Galaxy Watch5 Pro will make it simple by following the old track.
Galaxy Watch5 and Galaxy Watch5 Pro Specifications
Galaxy Watch5
Galaxy Watch5 Pro
Material and Colour
Armor Aluminum case with Sport Band
– 44mm: Graphite, Sapphire, Silver
– 40mm: Graphite, Pink Gold, Silver
Titanium case with D-Buckle Sport Band
– Black Titanium, Gray Titanium
Dimensions and Weight
– 44mm: 43.3 x 44.4 x 9.8 mm, 33.5g
– 40mm: 39.3 x 40.4 x 9.8 mm, 28.7g
45.4 x 45.4 x 10.5 mm, 46.5g
Display
Sapphire Crystal
– 44mm: 1.4″ (34.6mm) 450×450 Super AMOLED, Full Color Always On Display
– 40mm: 1.2″ (30.4mm) 396×396 Super AMOLED, Full Color Always On Display
Sapphire Crystal
– 1.4″ (34.6mm) 450×450 Super AMOLED, Full Color Always On Display
Processor
Exynos W920 Dual-Core 1.18GHz

Memory
1.5GB RAM + 16GB internal storage

Battery and Charging
– 44mm: 410mAh
– 40mm: 284mAh
Faster Charging (WPC-based wireless charging)
590mAh
Faster Charging (WPC-based wireless charging)
OS and UI
Wear OS Powered by Samsung (Wear OS 3.5)
One UI Watch4.5

Sensors
Samsung BioActive Sensor (Optical Heart Rate + Bioelectrical Impedance Analysis)
Accelerometer
Barometer
Gyro Sensor
Geomagnetic Sensor
Light Sensor

Connectivity
LTE 22
Bluetooth 5.2
Wi-Fi 802.11 a/b/g/n 2.4+5GHz
NFC
GPS/Glonass/Beidou/Galileo
Compatibility
Android 8.0 or higher and with more than 1.5GB of RAM

Price
– 40mm Bluetooth: RM1,099
– 44mm Bluetooth: RM1,199
RM1,899
From 10 August to 1 September 2022, pre-order the Galaxy Watch5 and receive a free Hybrid Leather Band worth RM149 and 20% off purchase with purchase on selected Galaxy Buds (Galaxy Buds Live, Galaxy Buds2, Galaxy Buds2 Pro). Pre-ordering the Galaxy Watch5 Pro will allow you to receive a free Galaxy Buds Live worth RM549 and 20% off purchase with purchase on selected Galaxy Buds (Galaxy Buds Live, Galaxy Buds2, Galaxy Buds2 Pro).
For more information about the Galaxy Watch5 and Galaxy Watch5 Pro, feel free to visit their website by clicking the link here and here.
Pokdepinion: Great watch for those who are interested in the features stated above. Slightly at a higher price point but it does seem like it will last for a long time with proper care and maintanence.