Review
More AAA Games Coming to PlayStation VR; Added Value for PSVR Set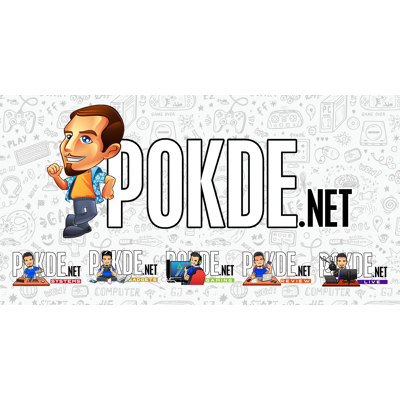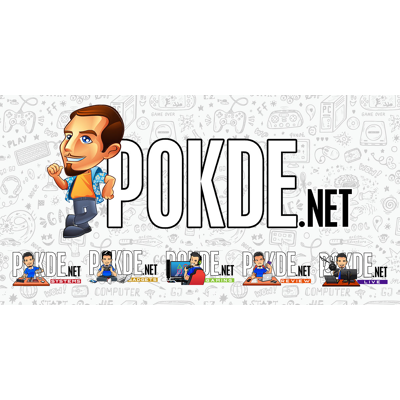 It looks like Sony Interactive Entertainment are focused on getting their PlayStation VR to have more high quality games to attract more gamers to adopt it..
More AAA Games Coming to PlayStation VR
Virtual reality has done quite well, but it certainly did not conquer the world yet, which is why many have been wondering about Sony's plans for the PlayStation VR. Today, during GameStop Expo in Las Vegas, Vice President of Marketing Asad Qizilbash painted a very positive picture of the future of the headset.
Qizilbash mentioned that Sony is "super-focused" on PlayStation VR, and "doubling down" on it this Holiday and going forward. The focus now is to get "some really good games" out. According to him,  Sony has a "great platform" with PlayStation VR, and now it's time to bring out the big guns.
That being said, the company isn't trying to push developers to work on the platform, since they know that they'll get the best results when people creatively want to do something.
If a first party team has passion for the platform and an exciting idea that works well, then they'll do it. Sony Interactive Entertainment didn't have any problem talking to development partners and getting them excited about PlayStation VR.
Qizilbash also mentioned that there "absolutely" are AAA games coming to PlayStation VR, even if he clarified that Farpoint is a game that he considers triple-A, because of the scale and the investment of it. According to him there is a "really good balance" between AAA and smaller indie titles on the platform.
In other news, the PlayStation VR set to have a change that will benefit anyone purchasing at this point onwards. Instead of cutting the price of the device, they decided to bundle it with the PS Camera for the same price of getting the headset alone. In fact, this will be the core product from this point onwards as they will not be selling it separately anymore.
Pokdepinion: Good to see that Sony Interactive Entertainment is focusing on bringing more games to the PlayStation VR. Gotta be honest, VR feels like it's dying recently from all of its hype before which isn't a good sign. PSVR is much more affordable so it might be the only viable solution for the mass market for now.