EVO 2020 is Officially Cancelled But There Will Be Something In Its Place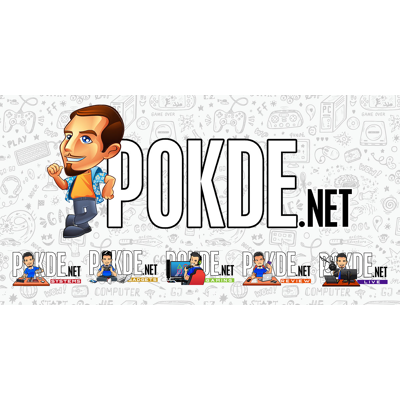 A message from the Evo team… pic.twitter.com/ANXUXDiNGK

— EVO (@EVO) May 1, 2020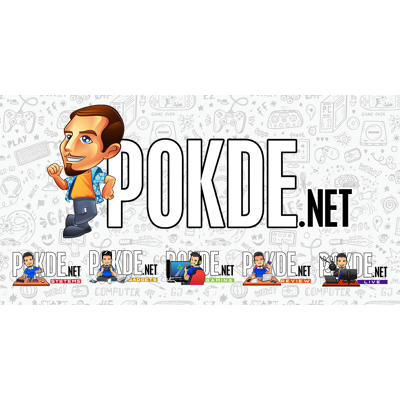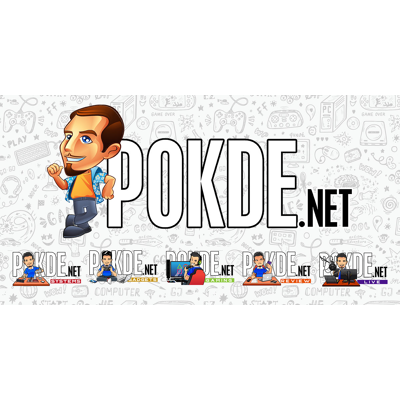 EVO 2020 is one of the biggest tournaments for the fighting game community where we would see the best players from a variety of fighting games come together to compete for the top prize. With games such as Super Smash Bros Ultimate, Street Fighter V, GranBlue Fantasy Versus, and my personal favourite Tekken 7, it was going to be the bomb. Unfortunately, the event is officially cancelled due to the COVID-19 pandemic.
All tickets purchased for EVO 2020 will be refunded to customers, together with hotel reservations and accommodations. While many places across the world, especially in the US, have gradually started reopening various areas and economic sectors, large-scale events like this will not be able to take place, at least for a while longer. This is to prevent the pandemic from getting worse.
EVO 2020 To Be Replace with Special Online Event
In an effort "to keep the spirit of EVO alive", the organizers will be holding an online event this summer, with registrations taking place next week. For now, no other details are available just yet, especially if there are any changes from the original list of contested titles from EVO 2020.
Other notable gaming events that were cancelled for similar reasons include GDC, E3, Gamescom, SXSW, and San Diego Comic Con. Some of the events that will be taking place later in the year have yet to be cancelled, such as PAX West, which will be hoping that the pandemic would have receded by then. For now, we will be reporting more on the matter as soon as information becomes available.
Pokdepinion: As much as the situation has improved, it's still nowhere near safe to travel. It would be in the best interest of all parties involved for it to be cancelled or at least moved to an online-only format. It might not be as hyped, but better safe than sorry.