ROG Masters APAC Championship To Commence This March 2021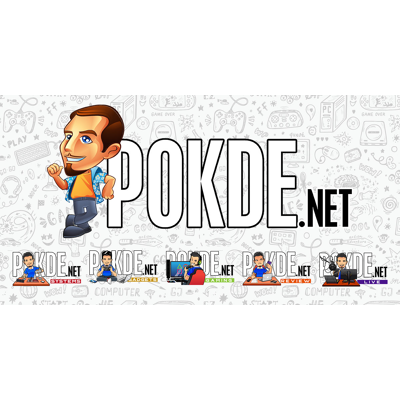 The folks at ROG Malaysia has announced of the ROG Masters APAC Edition, the brand's first ever APAC tournament that covers 15 markets in the region. The tournament will see roughly 500 Counter-Strike: Global Offensive teams battling it out to be the first ROG Masters APAC Edition champion.
ROG Masters APAC Edition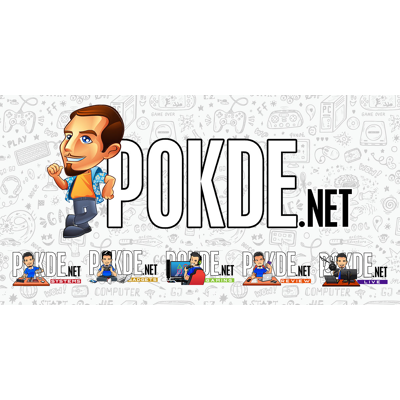 The tournament, which is the first ever ROG Masters Asia Pacific eSports tournament will begin in March all the way to April 2021. Due to the global pandemic, it will be conducted entirely online, where the quarterfinal to final matches will be livestreamed.
In the ROG Masters tournament, it will feature CS:GO as the official game title and will see players pitch their skills against each other.
There will be three stages played over the course of the 2 months, where it'll include country qualifiers, country finals, and Asia Pacific finals.
The country qualifiers matches for Malaysia will start in the first week of April 2021. The Malaysian finals to find the top teams to represent the country will be livestreamed on the 4th of April 2021.
Professional teams from across the region will be automatically placed into seeded positions in the country finals. This gives non-professional as well as enthusiast teams from Malaysia to get through the qualifiers and meet the pro teams in the country finals.
For the winning teams in the Malaysian finals, the first place will grab US$800, US$400 for second place as well as some ROG prizes. As for the Asia Pacific finals, they stand a chance in winning US$10,000 for first place, US$3,500 for 2nd place, and finally $1,500 for third spot.
If you are interested in participating, you can register yourself at the link right here. The registration period will start on the 8th of February 2021. You can find more details, schedules, and more at the link given.
Pokdepinion: On one end, I'm glad that ROG has brought back the ROG Masters back again. It's just a shame that the COVID-19 is still with us and we have to do with an online-only tournament.