Flight Unlimited 2K16 Is Free Right Now ; Only For A Limited Time!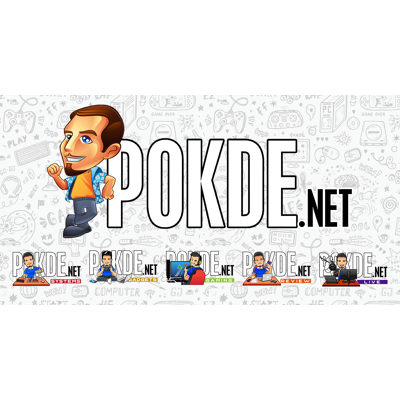 Avid fans of simulators are in luck as Microsoft is giving away Flight Unlimited 2K16 for free for a limited time. For those of you who haven't gotten the game, now it's a good time to do so as you can claim it at the Microsoft Windows Store.
Flight Unlimited 2K16 Free For Limited Time
Beforehand, the game was priced at RM58 but now you can get it free-of-charge at the Windows Store. Despite that, you might want to hurry up to get it as it is only available until the 29th of November 2017. Get the chance to fly over the skies of Switzerland, San Francisco, and even Las Vegas. Compared to its predecessor, Flight Unlimited 2K16 covers HD scenery 10 times more larger with more details.
There are 14 aircrafts to choose from, with each modeled with accurate flight physics and new aircraft released on a weekly basis. It supports a campaign mode which offers GTA-like missions and it features 4K HD cockpits for each aircraft modeled from the ground up. Weathers effects include sun, fog, rain, and storms.
There are plenty of famous landmarks to come across in the game, notably Alcatraz, the Golden Gate Bridge, AT&T Park, Las Vegas hotels and more.
As for system requirements go, it isn't that much. As a matter of fact, it only specify Windows 10 as a requirement. Storage wise, it's not big as well as it requires space as little as 3.44GB.
Pokdepinion: Yes we all know that most of us probably won't play the game after we've redeem it, but might as well claim it since it's free anyways right? Better in having something rather than nothing, am I right? :P