Analyst Predicts PlayStation Will Cease to Exist in 10 Years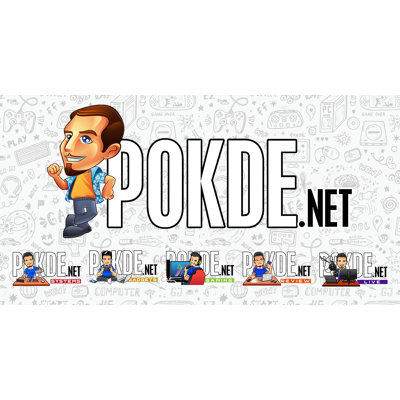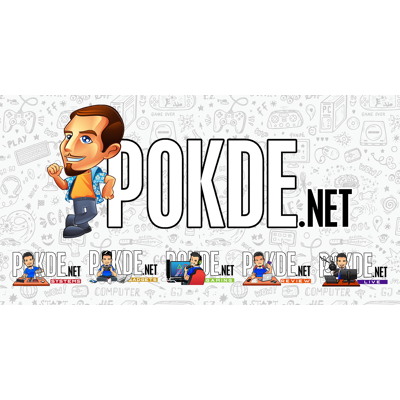 With the new generation of console wars getting interesting, a renowned analyst is predicting that PlayStation will cease to exist in 10 years. Here's what went down.
Analyst Predicts PlayStation Will Cease to Exist in 10 Years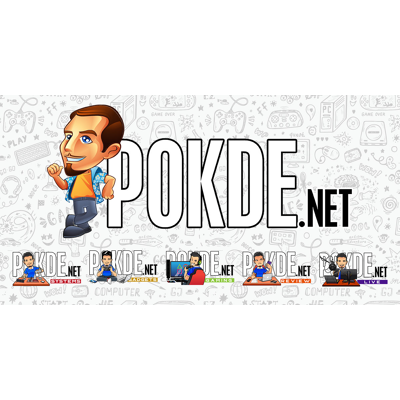 According to renowned industry analyst from Wedbush Securities, Michael Pachter, he is predicting that PlayStation will be "doomed" to the point of seeing the end of its existing in the next 10 years. This stems from a question which asks how they will be competing against the Xbox Game Pass during the RDX Podcast.
For those of you who aren't aware, Michael Pachter has always been outspoken with his opinions, and this isn't the first time he has made such bold claims. For instance, he spoke about how the Nintendo Switch doesn't make sense and that the company should focus more on the Lite version. Of course, he was wrong since it became one of the best selling-selling game consoles of all time.
While Microsoft is doing well, especially with regards to the Xbox Game Pass, it's highly unlikely to see the PlayStation brand die out within the next decade unless some major catastrophe hits. After all, Sony is still doing well with first party games, like the recently launched Horizon Forbidden West and Gran Turismo 7. Hopefully we will get to see more from them soon.
Pokdepinion: Credit where credit is due, Microsoft is doing an excellent job with the Xbox brand now. However, to say that the PlayStation brand will die this early on is a gung ho prediction. It's still too early to say, and I'm sure when push comes to shove, the Sony camp will be able to bring a massive fight before they even come close to going down. Fiercer competition will just benefit us consumers at the end of the day.