Valve is Developing 4 Unannounced Games According to Alleged Leak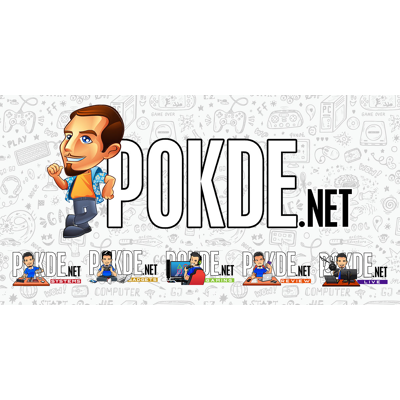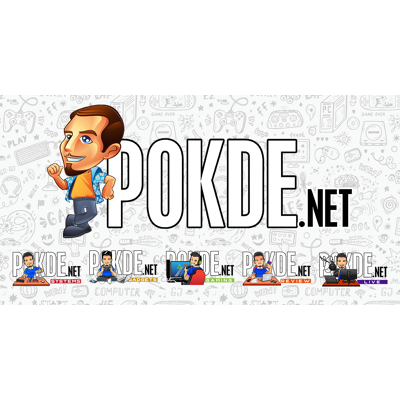 Despite popular belief amongst gamers online, a recent datamined leak reveals that Valve is allegedly working on 4 unannounced games. Here's what we know thus far.
Valve is Developing 4 Games in Secret?
According to dataminer Tyler McVicker in a recent YouTube video, some interesting details have allegedly surfaced on the game Citadel!, the squad-based FPS-RTS hybrid game.
The game has a top-down view, typical of an RTS, where you can deploy squads known as Bots. Each group has different abilities and can be controlled individually or follow a single order based on the commander (which is you). If you switch over to any of the Bots, the game will then change its perspective, resulting in an FPS experience. The game is expected to have a single player campaign for gamers to enjoy.
Apart from that, there are some interesting hints in the recent free game that functions as a Steam Deck Tutorial, Aperture Desk Job. It allegedly points toward a sequel or expansion to Half-Life Alyx, a Source 2 port of CS:GO, and a recreation of a canceled Portal paint game.
Given the sheer amount of details on Citadel! within Aperture Desk Job data, it doesn't seem to be a mere coincidence. There is a chance that Valve might have wanted people to discover it. For now, we will report more on this as soon as information becomes available so stay tuned.
Pokdepinion: I can already see so many gamers online going crazy with speculations. Most likely, people are expecting the proper 3rd entry in a number of Valve franchises, including the likes of Portal, Half Life, and more.