E3 2020 Has Officially Been Cancelled But There May Be A Painless Alternative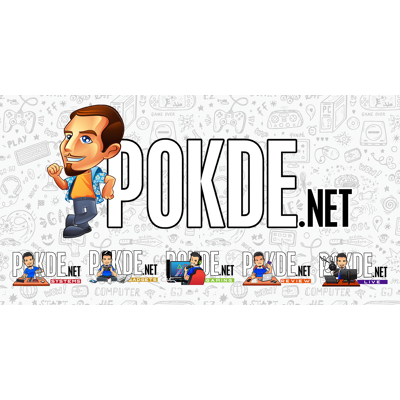 With COVID-19 now seemingly on its second wave, rumours have started circulating on more global expos / events being cancelled. Now we can officially confirm that E3 2020 has been cancelled and that it will not be taking place in Los Angeles this year.
This is one of many to have been cancelled due to the COVID-19 outbreak, with the Game Developers Conference and SXSW being some of the notable ones being cancelled as well. E3 has been running on an annual basis since 1995, and this is the first time it won't be running for the year.
Electronic Software Association on the Cancellation of E3 2020
After careful consultation with our member companies regarding the health and safety of everyone in our industry, our fans, our employees, our exhibitors and our longtime E3 partners, we have made the difficult decision to cancel E3 2020, scheduled for June 9 – 11 in Los Angeles.

Following increased and overwhelming concerns about the COVID-19 virus, we felt this was the best way to proceed during such an unprecedented global situation. We are very disappointed that we are unable to hold this event for our fans and supporters.  But we know it's the right decision based on the information we have today.
For now, there may be new plans coming in June 2020 to replace the void that E3 2020 is leaving behind, but that will be announced later on. The Electronic Software Association mentioned that they are looking to coordinate something in the show's place. They are also exploring options for an online experience instead but nothing has been confirmed just yet.
This doesn't mean that E3 will be going away however as it was mentioned that they plan on returning to their regularly scheduled program next year for E3 2021. This is of course assuming that everything is going okay and it's nothing like the situation we're facing right now.
What do you think is gonna happen with the show being cancelled? Join the discussion right below here:
Pokdepinion: I'm wondering what are the chances they might do an online-only show, be happy with the results, and convert E3 into an online-only expo permanently moving forward?