Epic Games Officially Launches Unreal Engine 5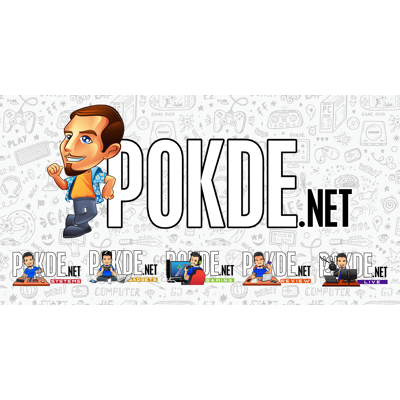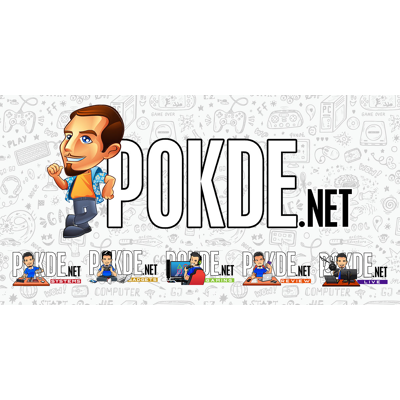 After much hype and wait, Epic Games has officially launched their Unreal Engine 5 game engine, and it's now available for download. Here's what you need to know.
Epic Games Officially Launches Unreal Engine 5
Epic Games has finally launched their newest game engine, Unreal Engine 5, and it's now available for download. Compared to its predecessor, this one will enable developers to push visual boundaries in games with a number of new features, such as Lumen and Nanite that was given a demonstration a couple of years ago.
For those of you who aren't aware, Lumen will allow developers to bend and modify light and its source based on the environment. Nanite on the other hand lets developers import "film quality" source art with an insane amount of geometric detail. Apart from that,
Unreal Engine 5 lets a team work on World Asset so work can be done concurrently via the One File Per Actor (OPFA) system. Moreover, each team member can design and create different variations of a world, such as day and night, through Data Layers. It will also have a new enhanced Editor UI for a more modern look.
Anyone is allowed to make use of the game engine, and Epic Games will only be taking a 5% royalty for games made using it, only if it earns more than USD$1 million in sales. For those of you who are interested, Unreal Engine 5 can be downloaded directly from the Epic Games launcher, but make sure your PC meets the necessary requirements:
Windows 10 64-bit
64 GB RAM
256 GB SSD (OS Drive)
2 TB SSD (Data Drive)
NVIDIA GeForce RTX 2080 SUPER
Xoreax Incredibuild (Dev Tools Package)
Six-Core Xeon E5-2643 @ 3.4GHz
Pokdepinion: I look forward to seeing more games making use of this engine. It will certainly take a while to see developers make full use of it, perhaps in another 3-4 years, but it looks very promising nonetheless.