PlayStation 6 Is Already in Development Behind the Scenes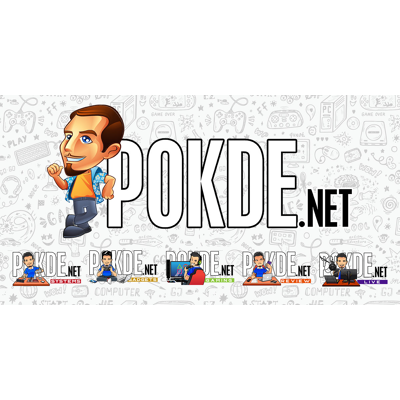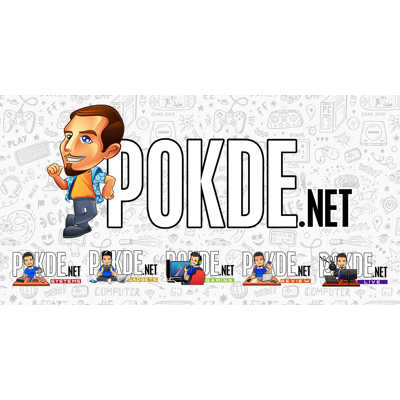 Currently for console gaming, we have the PlayStation 5 and the Xbox Series X / S. However, many consumers are still struggling to get their hands on them due to scalpers trying to make a quick profit. As a result, the news of the PlayStation 6 being in development came off as a surprise but here's what is actually happening.
PlayStation 6 Already in Development
PlayStation Job Listing Suggests PlayStation 6 Is In Research and Development!

"Contributing to identifying and developing the technology portfolio of future PlayStation platforms."#PlayStation6 #PlayStation #PS6 pic.twitter.com/IpEH9dmnDy

— @Zuby_Tech (@Zuby_Tech) September 7, 2021
Based on details shared by Twitter user @Zuby_Tech, Sony Interactive Entertainment has started development on the PlayStation 6 console. This information stems from a job listing on the PlayStation website, where they are looking for a Ph.D. Intern for the Research and Development side of the company.
According to the job listing, the candidate's responsibilities include "contributing to identifying and developing the technology portfolio of future PlayStation platforms." The use of the phrase "future PlayStation platforms" alludes toward the fact that Sony has likely started development on the PlayStation 6.
This may sound upsetting for some gamers as they have yet to come up with a proper, long-term solution for the PS5's stock issues. However, it's worth noting that it's normal for the company to start development of the next console within 2 years of the launch of the current generation gaming console.
For instance, the PS4 started development in 2008 when the PS3 was just launched in 2006. The PS5 on the other hand started development sometime in 2015 when the PS4 was launched in 2013. Research and development is a tedious process that takes several years behind the scenes. As such, we likely won't hear much of it for at least another 5 years or so.
Pokdepinion: I always wondered if they would still go the traditional hardware route or if they might just go the cloud gaming route. I would believe a lot more people would have much better internet by the time it needs to be launched anyway.