Why Are Fans Angry Over Tales of Arise Multiplayer Situation?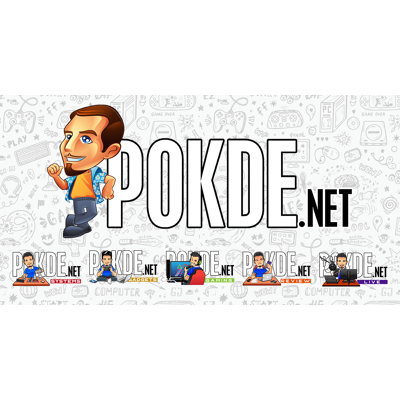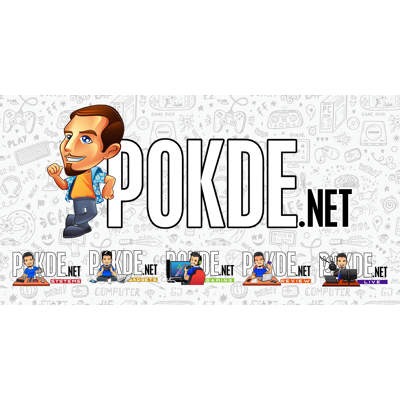 Tales of Arise is and was always meant to be a single player RPG for one person to enjoy. However, it's not hard for them to include a multiplayer element during combat given the nature of the game. Fans of the game online are upset over the multiplayer situation, and here's why.
Tales of Arise Multiplayer?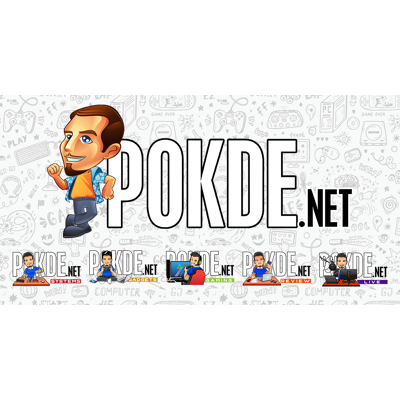 As we've learned previously, producer Yusuke Tomizawa wanted to make Tales of Arise a standalone experience where one can play solo to enjoy the story and drama. Furthermore, there were no plans to add multiplayer to the game. As a result, they will be compensating it with a bigger focus on character cooperations in combat.
In an interview with Famitsu, Yusuke Tomizawa talked about the new Boost Strike feature in the combat system. They function as ultimate attacked performed by multiple characters that are on par with Mystic Artes. Different Boost Strikes will trigger based on the character, and there are certain requirements before it can be executed.
While multiplayer co-op isn't widely used in the fanbase, it's still special given it's one of the few JRPGs that lets you enjoy the combat system with friends. This is particularly useful in tough boss battles given the AI can make questionable decision in the middle of battle. There are plenty of entries in the franchise that can do up to 4-player co-op and losing this makes it feel like it loses a part of its identity.
In case you're wondering if the feature could come to the game in a later update or DLC, Yusuke Tomizawa has confirmed that will not be the case. As such, unless there are some major changes in the game's development plan post-launch, it will forever be a single player mode.
Tales of Arise is now available on the PlayStation 5, PlayStation 4, Xbox Series X, Xbox One, and PC.
Pokdepinion: If I was younger, I would probably care about this more since I would still play games with my siblings. Now that we're all grown up, I would be enjoying the game solo regardless. It sounds sad but it is what it is.