MSI Introduces GeForce RTX 40 Series Graphics Cards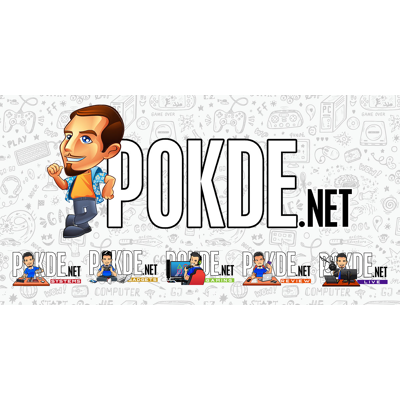 MSI Introduces GeForce RTX 40 Series Graphics Cards
MSI today unveiled its latest lineup dedicated to NVIDIA GeForce RTX 40 series GPUs, with four models introduced.
SUPRIM
The flagship line of MSI graphics cards, SUPRIM cards are designed for performance, efficiency and prestige. TRI FROZR 3S powers the cooling – with TORX FAN 5.0, up to 10 Core Pipes, Airflow Control fins featuring new Wave-curved 3.0 edges and air antegrade fins. Two upper models, RTX 4090 and RTX 4080 16GB, will feature a vapor chamber, while the RTX 4080 12GB sports a massive nickel-plated copper baseplate. Brushed aluminium shroud and backplate provides the looks and card rigidity, with RGB Mystic Light customization available. Dual BIOS allows users switch between silent or performance operation with a switch. The three models' card width measures 3.75-slot, 3.75-slot and 3.5-slot respectively.
SUPRIM LIQUID
Exclusive to RTX 4090 models, this card is cooled by a closed-loop 240mm liquid cooling system which keeps temperatures even lower, providing extreme performance. The radiator is paired with two MSI Silent Gale P12 120mm fans, designed for massive air pressure at extremely low noise levels. A single TORX 5.0 fan directly cools the heatsink connected to VRM (power delivery) components.
GAMING TRIO
With refreshed designs, GAMING TRIO maintains a solid balance of performance, cooling and low-noise that gamers has come to trust. New is the TORX 5.0 fans with pairs of three fan blades bound with an outer link, forming a rim that focuses the airflow into the updated TRI FROZR 3 cooling system. Both 4090 and 4080 models feature nickel-plated copper baseplates.
Also featured here is Dual BIOS functionality, allowing gamers to switch between Silent and Gaming mode depending on use case. Brushed-metal backplate with flow-through design provides reinforcements to the card, while doubling up as a passive heatsink for components cooled through thermal pads. RGB Mystic Light is featured as well, and is customizable through PC. Slot width measures at 3.75-slot for RTX 4090, while both RTX 4080 models take up 3.25-slot and 3-slot respectively.
VENTUS
VENTUS series returns with a trio of TORX 4.0 fans – as the embodiment of no-frills Spartan design philosophy, VENTUS cards provides essentials to complete any task at hand. A robust cooling system, reinforcing brushed aluminum backplate, and well-rounded aesthetic make this graphics card suitable for any build. The lower-profile models measures 3-slot for RTX 4080 16GB VENTUS 3X, while the 12GB counterpart is measured 2.5-slot.
With the four series spearheading MSI's RTX 40 series lineup, more series are planned in the near future.
For more details, click here. Watch the livestream reveal the latest models here at 21 September @ 22:00 MYT.
Pokdepinion: I wonder what are the clock speeds on these cards and how far they have pushed the silicon, as there are quite some headroom in RTX 4090 in particular.