SONOS Unveils New Era Series With Two New Models, Era 300 & Era 100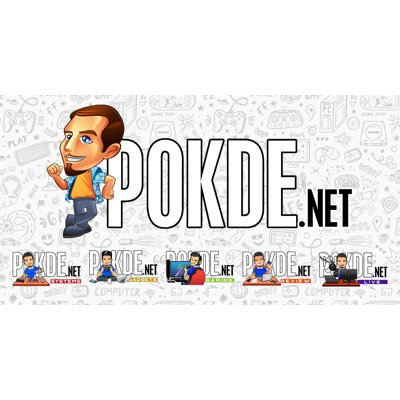 SONOS Unveils New Era Series With Two New Models, Era 300 & Era 100
Both models are now currently ready for pre-order and will be available starting 28 March 2023.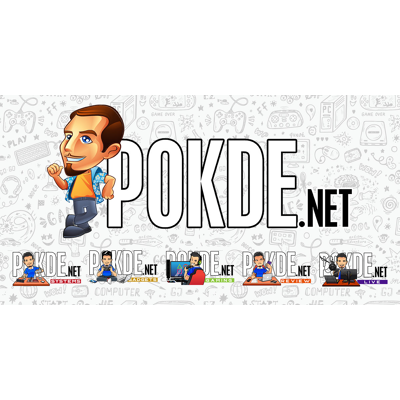 SONOS has announced two new models, the Era 300 and Era 100 as the next generation of its smart speakers lineup that hedges its bets on spatial sound. Both models marks the first in the lineup to comply with the company's new responsible design standards, which features long-term serviceability, energy-efficient technologies and the use or PCR (Post-Consumer Recycled) materials.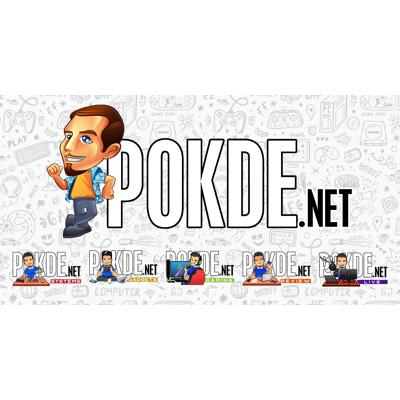 The Era 300 packs a punch, quite literally: packing six drivers into a relatively small hourglass-inspired package, it can direct sound to left, right, forward and upward for wider soundstage (with the help of Dolby Atmos). It's the first speaker of the company capable of delivering multi-channel surround sound, when paired with home cinema setup functioning as rear speakers. The speaker itself is fine-tuned with the help of SONOS Soundboard members.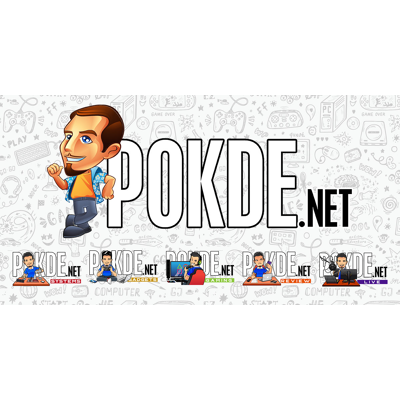 The Era 100 is the successor to the popular SONOS One, with all-new hardware and stereo sound. It now comes with a pair of tweeters to act as left / right speaker channels, with a larger midwoofer that handles the bass duty. All that is packed in a design slightly larger than its predecessor, and listeners can pair it with existing soundbars to act as rear channels to create a surround sound system, or pair just the two Era 100s to act as a stereo sound system.
Both speakers share a few common traits: the chassis is built using PCR plastic with 100% sustainably sourced paper used in packaging, and engineers have reduced their idle power to <2W with a new 'advanced sleep' mode. Right-to-repair gets a win here, as the new designs aim to reduce the use of adhesives and are replaced with screws instead for easier repairs. Both speakers features a new control interface, including a capacitive volume slider, on top of the app control from SONOS apps.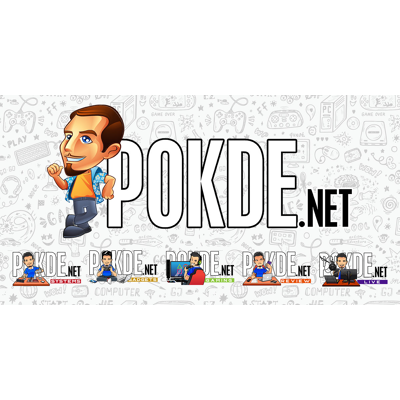 These speakers now supports Bluetooth connectivity as well, on top of that, there's Wi-Fi connectivity and for turntables, there's auxiliary cables and the line-in adapter for direct connections. As part of the first-time setup, the speakers now comes with built-in microphones to scan the room and compensates the acoustic characteristics accordingly (you can physically turn off the microphone with a dedicated kill-switch on the back of the speaker).
The Era 300 (RM2,799) and Era 100 (RM1,599) will be available globally on March 28, 2023, with pre-orders starting on March 7 at tcacoustic.asia and at the SONOS Concept Store at The Starhill from March 8 onwards.
Pokdepinion: Great to see the direction towards repairability with these new models.