#MYFoodie Is TikTok's New Local Hashtag For All Your Food Content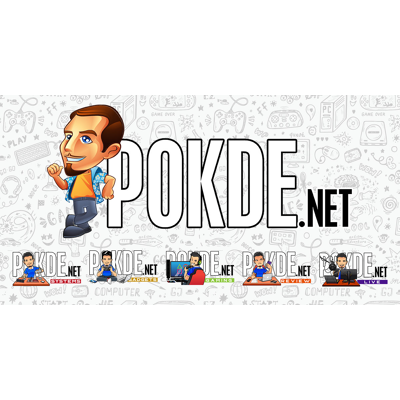 TikTok has launched the #MYFoodie hashtag to let Malaysians show their passion for food on the platform. The platform intends to demonstrate once more why Malaysia is one of the world's top food destinations.
Share your delicious food on TikTok with #MYFoodie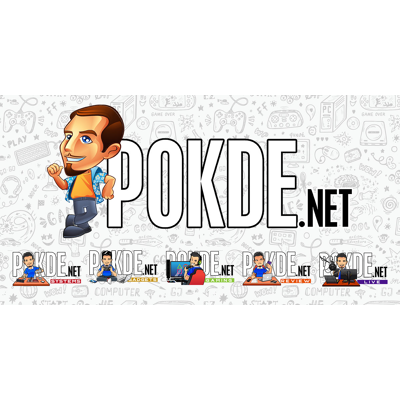 TikTok creators are invited to post educational and informative content about food under the #MYFoodie hashtag, which includes anything from recipes and food hacks to restaurant recommendations and reviews, mukbang films and test tastes, and daily meal and nutritional guidelines.
Here are a few of the specialities under #MYFoodie that celebrate Malaysia's vibrant culinary culture.
Home-cooking Ideas
With nowhere to go on the weekends, why not recreate the vibe of a cafe right at home? Scroll through #MYFoodie for more beverage and home cafe ideas to break the monotony of your afternoon coffee break.
Food Challenges
You might not want to challenge yourself to eat only yellow food for the whole day, but someone out there will attempt it for you! In the foodie paradise that is Malaysia, you'll never run out of food ideas and yummy challenges to try.
Food Recommendations and Hidden Eats
So much good food to discover, but we only have one stomach! Time to gather your hungriest friends and embark on a food trip to explore the hidden gems around your area or hit up that trending cafe… once things are safe, of course!
Food Hacks
Sometimes you just want to fold your sandwich in a wrap instead of just putting two pieces of bread together like the boring, usual method. Whether these hacks turn out to be an addition to your daily cooking routine or just a fun way to play with your food, you can be sure to find the tastiest tips to spice up your meal on TikTok.
You can create your own #MYFoodie food videos on TikTok now. Available to download on the Apple Store, Google Play Store and Huawei AppGallery.
Pokdepinion: Ok I admit, I sometimes go on TikTok just to check out the videos people posted which are sometimes really interesting. The food TikToks are really good so I'll definitely be checking this hashtag out.