Teenage Mutant Ninja Turtles Arrives In Brawlhalla Today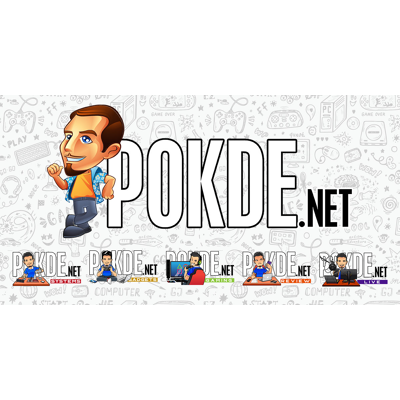 The team at Ubisoft has recently announced of their collaboration with ViacomCBS in announcing Raphael, Michelangelo, Leonard, and Donatello from Nickelodeon's Teenage Mutant Ninja Turtles is now available in Brawlhalla as Epic Crossovers.
Teenage Mutant Ninja Turtles enters Brawlhalla world
Their arrival marks the introduction of a new game mode called Crew Battles. There's new Signature attacks with appearances by Master Splinter and Casey Jones as well as a new K.O Effect featuring Shredder and the Foot Clan will be available as well.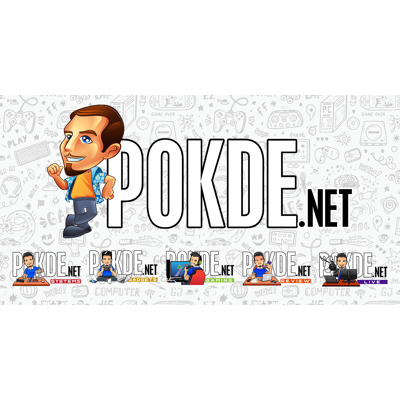 A new map depicting the sewers of Teenage Mutant Ninja Turtles with Free-For-All and 1v1 version is also made available. As for the turtles themselves, here's their specialties:
Raphael – Epic Crossover for Ragnir, his main weapons feature his dual Sai and a Turtle Crossing sign
Michelangelo – Epic Crossover for Val, with the help of Master Splinter, he fights by using his Nunchaku and some pizza boxing gloves
Leonardo -Epic Crossover for Jiro, coming with Casey Jones and Master Splinter by his side, he is armed with his dual swords and his trusty hockey stick
Donatello – Epic Crossover for Mirage, he uses techy holograms of himself in his signature moves. His weapons feature a new Scythe invented with a M.O.U.S.E.R head and his iconic Bo staff
Each Epic Crossover is available for 300 Mammoth Coins at the in-game store. All items will still be purchasable and playable after the even ends. In case you didn't know, Brawlhalla is developed by Blue Mammoth and is a free-to-play platform fighting game that features more than 50 unique characters. The game is available on PS4, PS5, PC, Xbox One, Xbox Series X, Nintendo Switch, as well as Android and iOS platforms.
For more on the latest tech and gaming news plus reviews, stay tuned to Pokde.net.
Pokdepinion: I haven't really gotten into Brawlhalla just yet, but they definitely look fun to play!