USB-C Extended Power Range allows for up to 240W, up from the previous 100W limit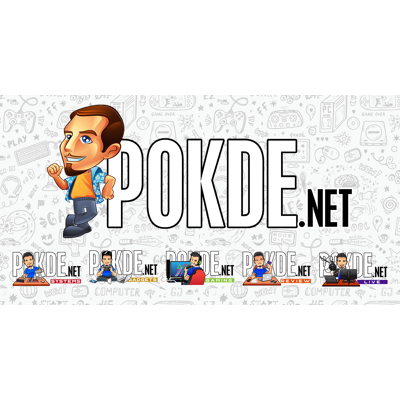 USB-C is a do-it-all cable, with it capable of being configured to carry anything from analog audio all the way up to 40Gbps of bandwidth with Thunderbolt 4/USB4. With the current USB-PD standard, it can also handle up to 100W, but that number rises to 240W with the Extended Power Range (EPR) specification.
Instead of topping out at 20V and 5A, or 100W, the updated USB-PD specifications will allow for up to 48V and 5A, or 240W. The USB-C cables that support EPR will have to be electronically marked to communicate its capability to its devices, and must also be marked with EPR cable identification icons so users can easily identify if the cable supports the standard.
Once USB-C is able to carry 240W, we will probably see even gaming laptops transition to using the USB-C port for charging. Current-gen ASUS ROG gaming laptops are already bundling a 100W USB-C charger for portability's sake along with a standard 240W power adapter.
I guess it won't be too much of a stretch for them to just make one beefy 240W USB-C charger that can not only deliver enough power for your gaming laptop, but also charge your smartphone, tablet and other devices.
There will always be gaming laptops that will need more than 240W though — some even need two power bricks — so maybe we will need a few more updates to the USB Type-C Cable and Connector Specification before we will see all gaming laptops powered via USB-C.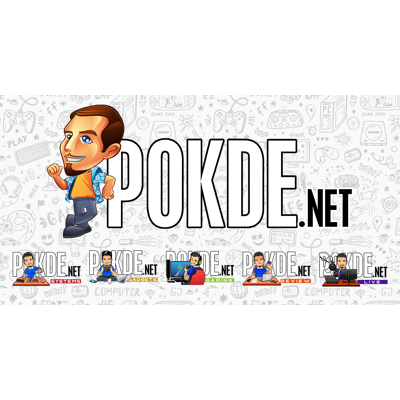 There are of course technical concerns of delivering that much power over the dainty USB-C connector. The USB-IF has noted that arcing could occur due to the higher voltages delivered over the connector, but they have also come up with methods to mitigate the issue, so maybe it will not be too much of an issue. Hopefully.
Pokdepinion: I sure hope all the cables are appropriately labelled. USB-C is a mess as it is.