Mojang Announces Minecraft: Dungeons for PC – It's an Action-Adventure Game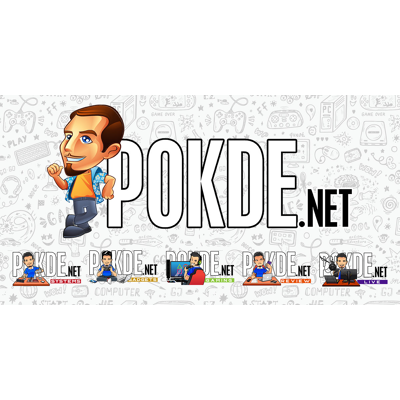 Mojang Announces Minecraft: Dungeons for PC
Usually, you don't hear new game announcements in the weekend. However, in today's world where news would sooner be leaked than announcement, that isn't really the case anymore, especially for developer Mojang. In the weekend, they announced a new game in the form of Minecraft: Dungeons.
Developed by Mojang, a Swedish development studio that is currently owned by Microsoft, Minecraft: Dungeons is a full-fledged game inspired by the classic dungeon crawlers of old, and crafted by a small internal team as a passion project.
This action-adventure game set in the Minecraft universe lets you journey to canyons, swamps, and mines while finding loot and killing nasty monsters. You can play this game solo or in co-op with up to three others players
The game does not have a specific release date at the moment. We only know that it will be coming sometime in 2019 for PC. No console release has been announced yet either, which may be due to the size of the development team. We will be keeping our ears and eyes out in case any additional announcements for Minecraft: Dungeons pop up soon.
Pokdepinion: Well, I certainly wasn't expecting this to happen. Well, it could still be a lot of fun playing with friends online so no complaints from me.