TIME Internet users are enjoying up to 1 Gbps speeds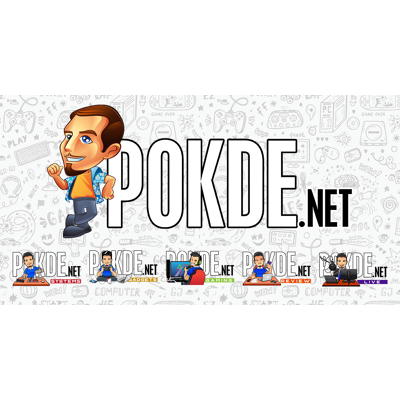 Remember the tease TIME Internet posted on their Facebook when TM announced their upgrades? Well it seems that a number of TIME Internet subscribers have received their upgrades, and are now enjoying speeds of up to 1 Gbps.
Users subscribed to the the 100 Mbps plan see a bump up to 500 Mbps, 300 Mbps subscribers get 800 Mbps now and 500 Mbps users are now enjoying 1 Gbps speeds. TIME has yet to publicly announce the upgrades, as these upgrades are probably rolling out in stages and not everyone will get it right away.
Users are also barred from changing their plans until 15th October, which hints at something happening between now till then. Perhaps they are doing that to prevent users from downgrading to a lower package while enjoying the same or more speed than they are currently paying for?
So I guess one of our guesses were right. TIME Internet was indeed planning for 1 Gbps internet! If you haven't already, do restart your router and modem, and see if you have received the upgraded speed!
Source: Lowyat.net
Pokdepinion: Now to see if business users get to enjoy upgraded speeds as well. We are literally languishing with just 10 Mbps bandwidth here.