HUAWEI may be designing fully custom CPU cores for their next flagship chipset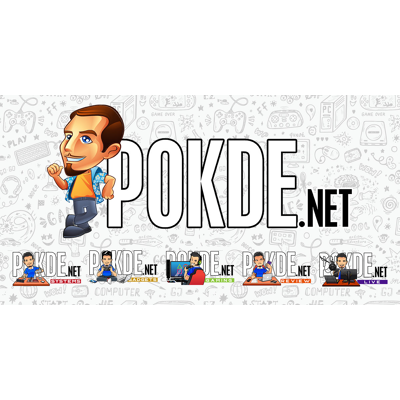 HUAWEI is currently the only manufacturer to release their own chipsets with standard ARM Cortex cores, as Samsung and Qualcomm design or customize the ARM-based cores used in their flagship chipsets. That might change though as HUAWEI has recently launched the Kunpeng 920 server processor with cores independently developed by HUAWEI based on an ARMv8 architecture license.
The server processor delivers amazing performance, especially considering that this is HUAWEI's in-house core design. While what we are looking at are server processors, it proves that HUAWEI has the necessary resources to design customized ARM cores for mobile too.
If HUAWEI's next flagship chipset features customized cores, we can expect better performance than what we have been seeing. With that said, HUAWEI's Kirin chipsets are traditionally weaker in the GPU area, rather than the CPU. But more performance is always welcome, considering that the Kirin chipsets are often launched later than the equivalents from other chipset makers.
Having more performance on tap would allow Kirin chipsets to match the next-generation of chipsets coming from Qualcomm and Samsung in the following year too, which would change the public's perception towards HUAWEI. Of course, this is probably just wishful thinking as both Qualcomm and Samsung had years to optimize their designs, and the former still had many stumbles back in the past.
What do you think? Do you think it is high time for HUAWEI to join the custom core game too?
Pokdepinion: Would really love to see what HUAWEI has up their sleeves for their next chipset!