Devil May Cry Makes Its Way To Nintendo Switch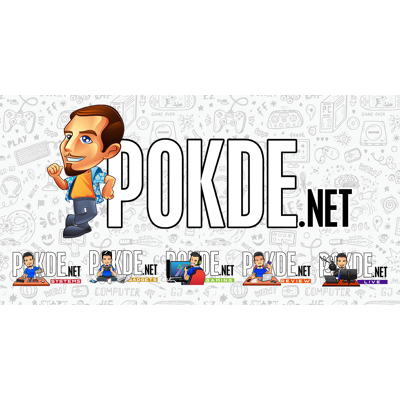 It seems like the very original Devil May Cry is making its way to the Nintendo Switch, reportedly in summer. Despite the news, it's still unconfirmed on whether we will see a straight port from the classic PS2 or more from the recent HD remastered version.
Though the game itself isn't something new, the fact that Switch players will get a taste of the first Devil May Cry game from the series is indeed big. Here's what the game series' head, Hideaki Itsuno had to say when asked about the game's protagonist, Dante, to be making an appearance on Super Smash Bros. Ultimate:
Devil May Cry has never been on a Nintendo platform. So it seems like the first thing to do would be to get Capcom to put Devil May Cry on a Nintendo platform in some way, shape or form–whatever game that might be. Hideaki Itsuno, Devil May Cry's series head
Pokdepinion: Definitely a good series to come to the Nintendo Switch. The first title from the series was a pretty good game to be honest.