Google Releases Malaysia's Year In Search – Some Of The Biggest Trends Of The Year!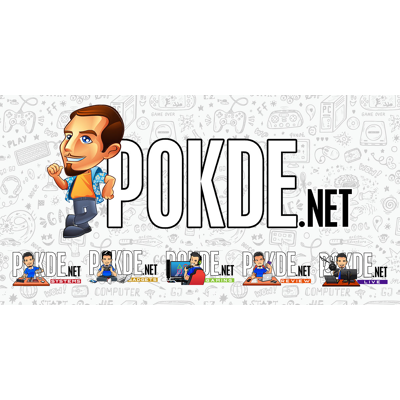 Google today has release their annual Malaysian Year in Search, which showcase some of this year's trending Internet searches made by our locals.
Google Malaysian Year In Search
For those of you who don't know what Google Malaysian Year in Search is, it reveals not only searches, but also give insight into global, regional, past, and present search trends. This year's results includes some interesting searches (and some controversial ones too!).
Topping the list of trending searches of 2017 are BR1M, Hero Seorang Cinderella, SEA Games 2017. Coming in at a number 7 spot is Suamiku Paling Sweet (I swear the titles are getting weirder and weirder).
As for the most trending people of 2017 awards goes, 1st place is taken by Izara Aishah followed by Wonder Women herself, Gal Gadot in second. Filling up the top three is Singaporean celebrity, Hannah Delisha.
In the news topic category, it showed that JJPTR (JJ Poor to Rich) was popular with the topic ranks highest. Following in 2nd spot is the Petrol Price in Malaysia, and deserving of its position with the constant increase of price in the country. Taking 3rd place is the country's Budget 2018.
Not to forget about movies, it has its own top searches as well. The most popular movie search in Malaysia is the action-packed Fast and Furious 8. It is followed DC Comic's Justice League and then Beauty and the Beast (with all the controversy here in Malaysia).
Last but not least, since we're a tech site, surely we would include the most trending devices' result. Coming in at number one is the recently released iPhone 8 and followed closely by its brother, the iPhone X. Taking up 3rd spot is Chinese company, OPPO's F5 smartphone.
Pokdepinion: I'm just going to focus on the trending device section, not really surprised with the rankings. The followers for Apple's iphones are huge and OPPO have shown how big of a crowd they can attract.