Muffled Warfare Release Date Unveiled – Echolocation-based FPS from Stifled Developers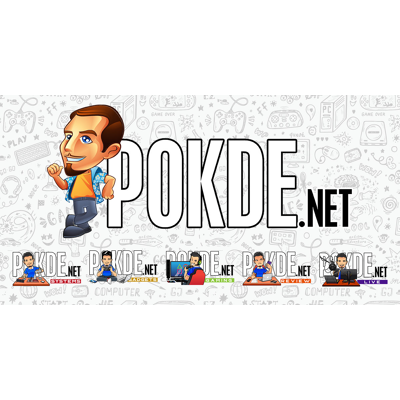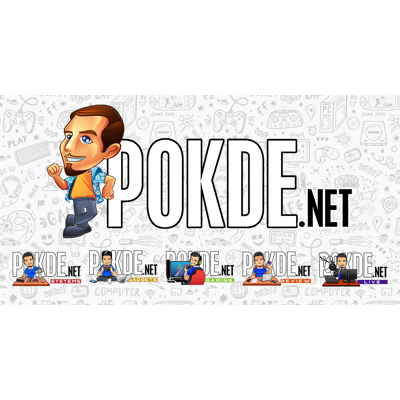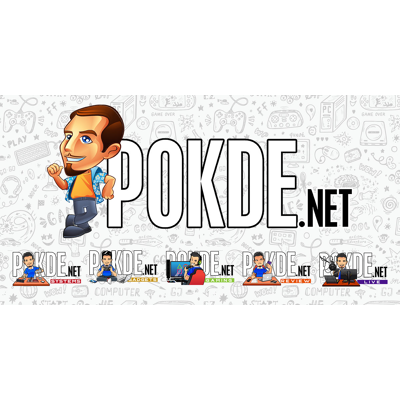 The Singapore-based game development studio Gattai Games has officially announced the release date of their echolocation-themed multiplayer first-person shooter, Muffled Warfare.
Muffled Warfare Release Date Unveiled
Earlier this month, we reported on a new game being developed by Gattai Games, the folks behind the popular horror game Stifled. We reported it with a pinch of salt as the timing then was perfect for an April Fool's prank. It would seem that Muffled Warfare is indeed real and Gattai Games has officially announced the release date for the game.
If you missed out on the teaser trailer and our initial reports on Gattai Games' Muffled Warfare, click here to get up to speed.
Muffled Warfare will be available as a Steam Early Access title on 27th April 2018 at exactly 9AM PST. For those living in Malaysia as well as the GMT +8 timezone, that is 12AM on April 28th 2018. If you are from another country, be sure to convert that to your respective timezone.
For those of you who aren't aware of the game, check out the synopsis given straight from one of the guys in Gattai Games:
Muffled Warfare is a future-gen, competitive, multiplayer, free-for-all, first-person, survival, echolocation shooter where everyone is blind and are forced to use sounds to see, aim and shoot. Think Daredevil with guns, rendered in Stifled's unique, 4K, HDR, and technicolor enabled graphics.
The game is described as a future generation, competitive multiplayer shooter where everyone is blind and they are forced to use echolocation to see, aim, and shoot. The concept is similar to a game that they developed before, Stifled, just that it's a multiplayer FPS instead.
For more info on the game, be sure to check out their official website by clicking right here.
Pokdepinion: I have a strange feeling this is gonna be the cause of a lot of rage and scare compilations on YouTube in the near future. Oh well, I got no complaints. Entertainment is entertainment.