Samsung abandons Galaxy S8 and Galaxy Note 8 — Samsung's 2017 flagships are not going to receive new One UI interface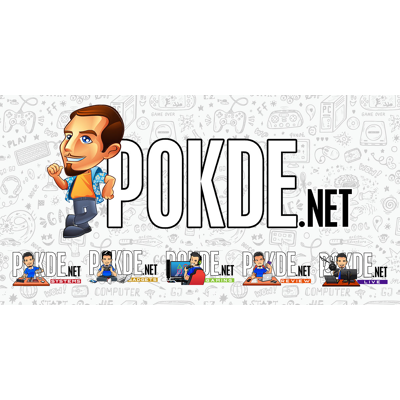 Are you excited about the new One UI interface Samsung just unveiled yesterday? Can't say we weren't too, because it was a very huge step for Samsung, making the entire user interface look much more intuitive. Hold your horses though if you are using older Samsung devices. Only the Galaxy S9 and Galaxy Note 9 are getting it. The rest of you? Well, enjoy the Samsung Experience.
While we have previously assumed that Samsung would pack the One UI skin along with their Android 9 Pie update to all their devices, apparently that isn't the case. They are going to leave out the Galaxy S8 and Galaxy Note 8, leaving them to continue enjoying the Samsung Experience. Which evidently also includes being left out of newer updates.
The funny thing about this update is that Samsung will now have to maintain different variants of the skin. The Samsung Experience version and also the One UI version, all based on Android 9 Pie. Isn't that harder than just bringing everyone to One UI and just working on optimizing the UI for different screen sizes? Don't ask me, I am no developer.
Meanwhile, I hope Samsung fans are happy. Are you? Do you feel betrayed? Or do you accept the fact that your one-year old device doesn't deserve a revamped UI?
Pokdepinion: Not like I will ever purchase a Samsung device, but this is unacceptable. The devices are only a bit more than a year old!