Google Introduces Audiobooks – Now Available In Google Play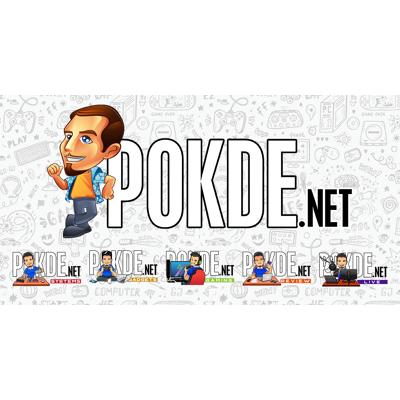 Have you ever started a new year with the resolution of reading more books but always seem to be busy with doing something else? Well Google has introduce their Audiobooks app in Google Play just to help on that.
Google Audiobooks App
With the announcement of Audiobooks on Google Play, you can now listen to your favorite  books even when stuck in traffic, on the treadmill, or even waiting in line into reading time. At the store, you can find several books that offered at special prices. There's even a few choices of books that is totally free for you to listen to.
If you don't like those free choices of books, there's also the option for a free preview of a book, just to make sure you're 100% hooked by the story and enjoy listening to the narrator's voice.
Now available in 45 countries including Malaysia, all you need to do is just say "Ok Google, read my book" to listen to your favorite audiobook hands free with the help of Google Assistant on your phone or speaker. You can also say "Ok Google, who is the author?" for, well i guess that sentence itself is self explanatory. In addition, users can set a timer for bedtime reading by just saying "Ok Google, stop playing in 20 minutes".
Through Google Assistant, you can play an audiobook on your home smart speaker, continue it in your car, and even keep listening to it on your smartphone.
Google is also offering 50% off your first audiobook purchase. The books can be shared with the same "Family Library" rules that apply to other media content Google offers.
You can check out the app on Google Play by clicking on the link right here.
Pokdepinion: Although you are not ACTUALLY reading a book, it still is better than nothing. Understandably that most of us have limited time to indulge in reading. This helps overcoming in that issue, where you can enjoy your books from anywhere literally.