Looking forward to the iPhone 7? These guys have already destroyed it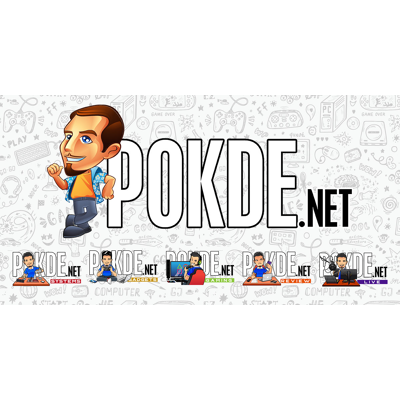 While I usually cringe at the sight of brand new gadgets being destroyed, I understand it is all necessary, in the name of science. So here are some YouTube videos of the iPhone 7 being wrecked by JerryRigEverything and also the Hydraulic Press Channel.
ARVE Error: need id and provider

In this video, JerryRigEverything scratches the iPhone 7's screen and chassis with common objects like keys and also less-common ones like a box cutter. He also showed that the home button and camera lens which made of sapphire glass on the iPhone 6s, now features regular glass on the iPhone 7.
ARVE Error: need id and provider

The Hydraulic Press Channel is pretty aptly named, as they literally use a hydraulic press to destroy everything. So here is the iPhone 7 being crushed. Suprisingly, it didn't explode despite the lithium ion battery being crushed like that. Perhaps it's safer than a certain other flagship device?
ARVE Error: need id and provider

And last but not least, a video by iFixit as they methodically teardown the iPhone 7. A lot more comfortable to watch, I must say.