Tears of Themis Is A New Romance Detective Game From miHoYo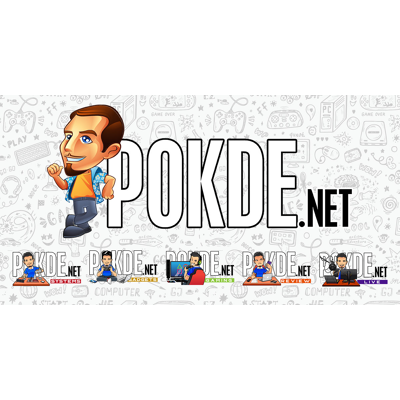 miHoYo has just announced their new game Tears of Themis, their first-ever romance detective game that is scheduled for release on Android and iOS this Summer. In this free-to-play game, players will step into the exciting field of law, defend truth and justice, and craft romantic relationships with four distinctive male protagonists.
Tears of Themis: In the mood for romance and mystery?
Here's a brief synopsis of what Tears of Themis is all about.
Stellis, a city that rose from the clash of civilizations.

Modern tech has given it its radiant neon lights but also cast long shadows of obscurity. Lately, there has been an abnormal increase in the number of mental illness cases as well as incidents that threaten Stellis' social security.

Many gentle and good people of Stellis have somehow grown violent and volatile.
These incidents may have been recorded, but they are often drowned out in a flood of data.
Yet someone took notice of them and compiled them for detailed analysis…

Codenamed "X-NOTE", the project aims to peel away layers of obscuring data and reveal the hidden truth beneath.
When all is put on the scales of the law before Lady Justice, you will be the one to weigh their crimes in the balance.
In miHoYo's Tears of Themis, players will assume the role of a new attorney at Themis Law Firm and work hand-in-hand with their destined lover as they investigate bizarre cases that appear in Stellis City. Players must explore crime sites and question suspects in order to gather evidence and testimonies that will reveal the truth.
This slideshow requires JavaScript.
The courtroom is the final battleground in the fight for justice. Meanwhile, through video chats, conversations, and character-specific storylines, gamers can establish connections with four male heroes. As more crimes are solved and more truths are disclosed, a deadly plot emerges from the shadows, blurring the boundary between good and evil.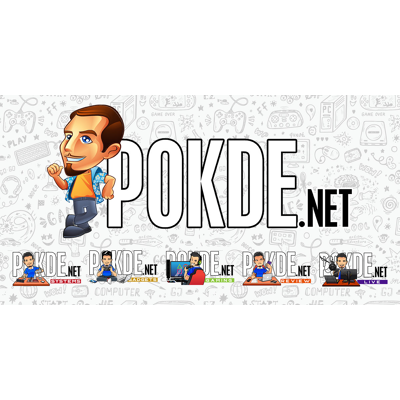 Tears of Themis is open for pre-registration now on the Google Play Store, App Store and the official website. Players may also invite friends to pre-register on the Tears of Themis official website. Once 500,000 players have pre-registered, the Draw x10 reward will be unlocked! At the same time, players can participate in the free SR Card draw event on the Tears of Themis official website. Log in daily, share daily, and invite friends to receive more draw chances.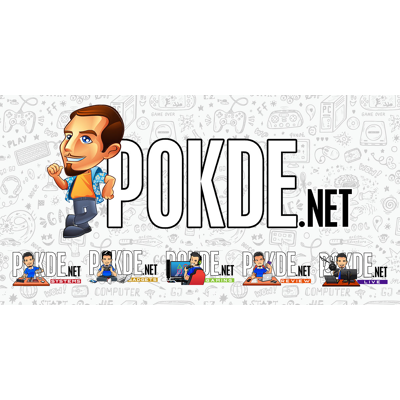 miHoYo's Tears of Themis is confirmed to launch on Android and iOS this Summer. The game will be available in Simplified Chinese, Traditional Chinese, English, Japanese, and Korean. For more information, head over to the official website, Twitter, Instagram, Facebook, the official Discord server, or the official YouTube channel.
Pokdepinion: Not the kind of game I would play but it does look pretty decent. I know a few people who definitely like this type of game as well as the characters.