GeForce RTX 2080 Ti is nearly 60% faster than the GTX 1080 Ti — Turkish YouTuber accidentally leaks the performance of the new card in 10 games!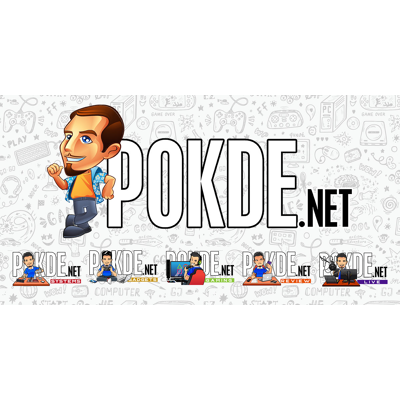 The performance of the GeForce RTX 2080 Ti cards have just been leaked! A Turkish YouTuber, PC Hocasi TV, accidentally published out a video of the GeForce RTX 2080 Ti's performance in games, and even pits it against the GTX 1080 Ti.
The video has long been removed but it has far from disappeared. YouTuber Joker Productions caught some screenshots and discusses the performance, while 3DCenter compiles it into a nice little table for your consumption.
Performance improvements range from a feeble 22.2% in Call of Duty:WW2 to a whopping 55.2% in Rainbow 6: Siege. On average we are looking at 37.5% improvements in terms of average frame rates, while minimum frame rates see 30.7% gains.
The gains fall nicely in line with the previously leaked ~35% improvement in 3DMark that the GeForce RTX 2080 Ti delivers over the GeForce GTX 1080 Ti. Are those gains enough to entice you to upgrade?
Pokdepinion: The RTX 2080 Ti seems like a smaller upgrade than the RTX 2080 over its predecessor…