Razer Announces New Kanagawa Wave Apparel Collection Made From Plastic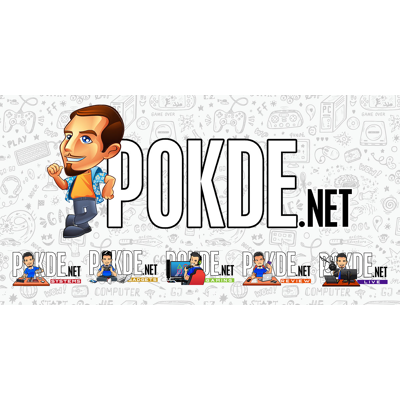 Razer has just launched a new limited-edition clothing line that features materials made from plastic. The new Kanagawa Wave Apparel collection is made with materials created from recovered marine plastics. This is in line with Razer's recent plans to become a greener company. The apparel, emblazoned with a stylised take on the famous Great Wave off Kanagawa woodcarving, is designed to highlight the issue of marine plastics pollution and will fund efforts in reducing marine plastics to protect the oceans and their inhabitants.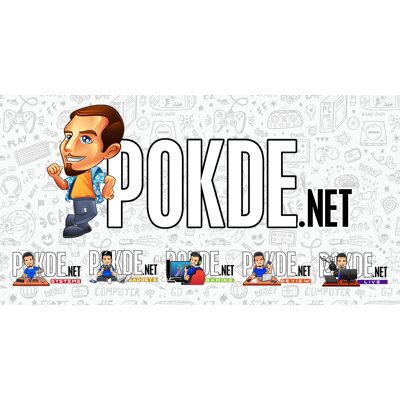 The new Kanagawa Wave Apparel collection will feature different types of clothing that range from a hoodie, t-shirt, tank top, shorts and cap. The clothing line is created using fabrics made from 100% recycled marine plastics. The fabrics are manufactured under a wider program to remove marine plastics from the seas and recycle them into useful products.
The collection is set to go on sale this 7 April PDT (8 April 10AM Malaysian time) and will be available in limited quantities so fans wanting to get their hands on this exclusive Kanagawa Wave lineup need to act fast and visit the official website here to be notified when the wave is going to break. With Razer's last apparel drop, 'A GAMING APE', selling out in minutes, fans are advised to register early to avoid missing their set. 
To help reduce the problem further, proceeds from the Kanagawa Wave collection will go towards the recovery of marine plastics in some of the world's most affected areas of coastline and marine life. For every piece of clothing sold in this collection, Razer said that they will fund the recovery of 1kg of marine plastics. 
Kanagawa Wave Apparel collection pricing
Below is the full price list for the new Kanagawa Wave Apparel collection:
Zip Hoodie: USD149.99 USD / €159.99

/ RM621.93

Tee: USD89.99 USD / €99.99

/ RM373.14

Tank Top: USD69.99 USD / €79.99 / RM290.21
Shorts: USD79.99 USD / €89.99 / RM331.68
Cap: USD49.99 USD / €59.99 / RM207.28
Pokdepinion: Razer's continuing green approach to their business is truly impressive. To be completely honest, I was a little sceptical when they announced that they were going green before but now with the release of the Kanagawa Wave Apparel collection, I can see that they are truly serious about this. Go Razer! Make us gamers proud!