How to Fix Xbox Error 0x87DD0004?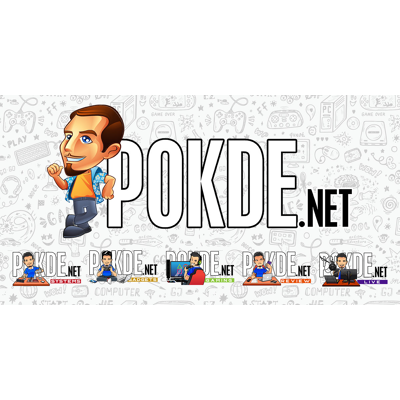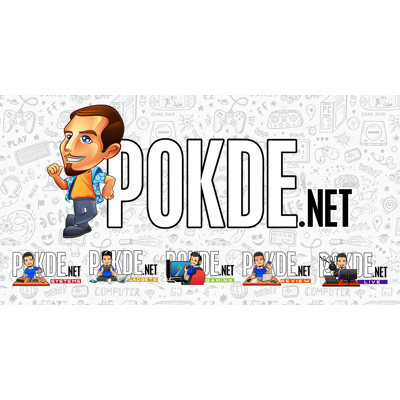 A number of gamers have faced the mysterious Xbox error 0x87DD0004. What is it and how can you fix it? We have just the solution for you. Here's what you need to know.
How to Fix Xbox Error 0x87DD0004?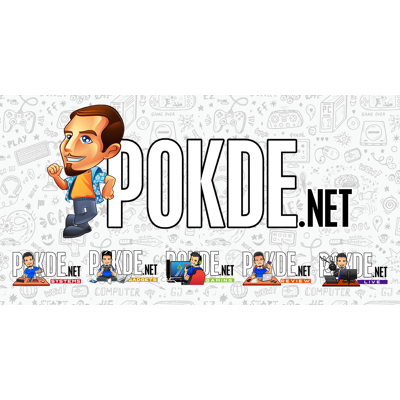 The mysterious Xbox error 0x87DD0004 is encountered by gamers on Xbox One and Xbox Series X. Those who are affected are unable to log into their account after restarting their console. It's especially alarming when there is no page listed for it on the Xbox support site, so gamers are left clueless on the matter.
According to Microsoft, the Xbox error 0x87DD0004 has something to do with downloading content, and it also affects PC gamers as well. This could potentially cause problems for those who want to download from the Microsoft Store or via the Xbox Live service. There are a couple of solutions to fix this issue:
Check the Xbox status page. If you see any services with alerts, expand the service, scroll down to Notifications, and sign in to receive a message when the service is up and running again
Try to Redownload the Content
At the moment, there is no guarantee if these solutions will fix the problem, but it's at least worth a try. At present, the problems that are listed on the Xbox Live support page are related to the launch of CrossfireX. If it doesn't work, we recommend contacting Microsoft / Xbox team directly about it.
Pokdepinion: It's certainly an annoying problem for those who face it, so I hope the solutions will fix it. That, or a sudden software update would patch it out.