New Free Fire MAX Releases, Comes With Graphical Enhancements And Custom Maps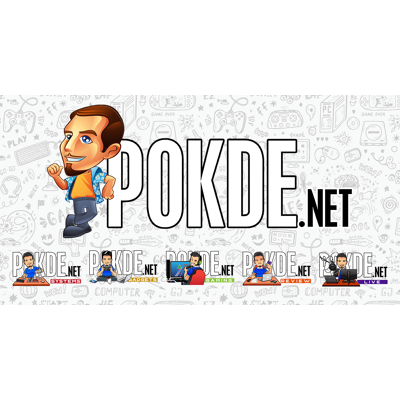 Garena has just announced the new Free Fire MAX, available to download now on Android and iOS devices. MAX provides gamers with the same Free Fire experience but with improved specifications. Among other things, players can enjoy more realistic maps and a more engaging gameplay experience.
Free Fire MAX is out now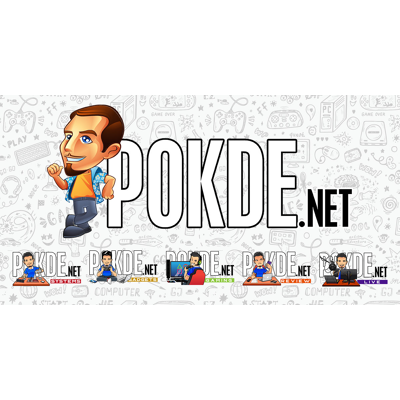 Free Fire MAX features an exclusive map called Craftland. Craftland is a Free Fire MAX-only feature that allows players to construct their own maps and share them with their friends. Players can get creative by adding numerous objects, buildings, structures, and decorations to their own maps for a communal and entertaining experience with their friends.
Maps that have been completed can be played by both Free Fire and Free Fire MAX users, and players can share their custom maps for others to host. Players may now like, subscribe to, and share their favourite maps to express their support for the developers, according to the latest update. The best maps will also be included in the ranking system for the mode.
Maps in MAX are aesthetically upgraded, allowing players to enjoy the finer features of their favourite maps. Map effects have also been added to make the in-game experience more genuine. This includes new effects across aquatic bodies, safe zones, and even in the natural environment; players can even shoot at trees to witness leaves fall to the ground.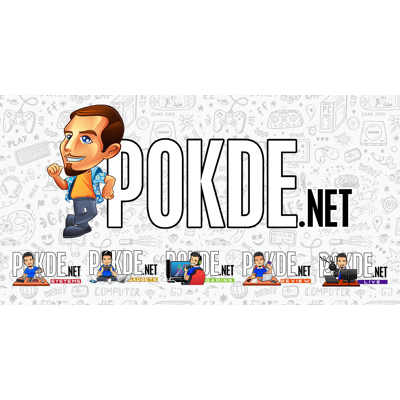 Bermuda MAX, a new map, will also be introduced to Free Fire MAX. The Bermuda MAX distinction is in the details. Bermuda MAX features a rebuilt Clocktower and Factory area, as well as additional detail on both the inside and outside structures.
Basic movement animations, such as running, jumping, and crawling, have been improved to create a smoother and more realistic experience. Special animations have also been included when players devour mushrooms and parachute into the map.
Weapons in Free Fire MAX have also gotten a visual and auditory upgrade. Weapon reload animations have been overhauled, and sound effects have been updated to provide more realism. Free Fire MAX now includes tracer and bullet hole effects. Weapons now have tracer effects, and bullet holes will appear on walls and some structures in the landscape. Tracer effects will only be visible from the player's perspective, so players will have no advantage.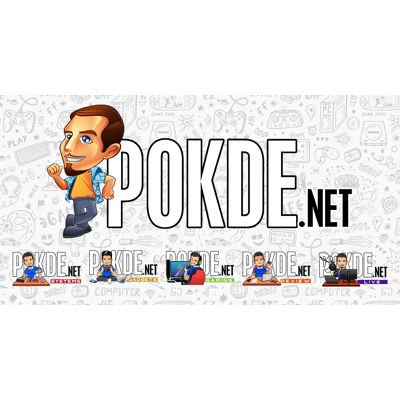 Free Fire MAX can be downloaded now.
Pokdepinion: Most interesting thing about this is Craftland. Would be really interesting to see what sort of stuff people can come up with.