Ready For More? RazerCon Returns For Round 2 This October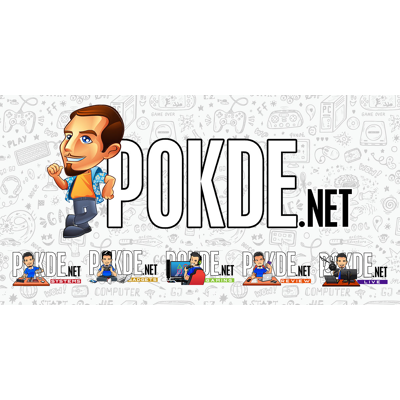 Razer has announced that RazerCon will return for a second time on October 21, 2021. The digital event will be the first-ever totally carbon neutral gamers' livestream, produced by Razer and its network of partners. The first RazerCon, held in October 2020, was a big success with fans, with over 1 million concurrent watchers, more than 250,000 hours viewed, and 175 million impressions across Twitter, Facebook, YouTube, and Twitch.
RazerCon is coming back this October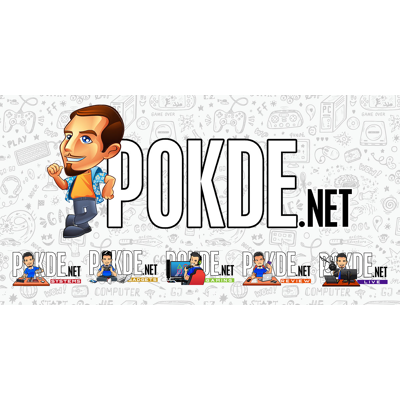 Fans can expect additional Razer ecosystem announcements, as well as exclusive access to intriguing news and exclusive disclosures from Razer's linked web of hardware, software, and services. Fans will also be treated to exclusive sneak peeks of upcoming games, surprise appearances, incredible giveaways, and much more. RazerCon 2021 will be streamed across Razer's social network channels, including Twitch, Facebook, YouTube, and TikTok.
The preshow will begin at 8AM PST (11PM Malaysian time), followed by the keynote at 10AM PST (1AM next day Malaysian time), and the event will conclude at 6PM PST (9AM next day Malaysian time). There will also be announcements from partnering game studios such as Capcom, Paradox Development Studio, and more during RazerCon 2021. The event will also feature a cross-Atlantic chess fight involving International Masters Anna Rudolf and Levy Rozman, as well as longtime friends and adversaries CouRageJD and Cloakzy.
Other acts expected during the event include performances by sketch comedy group Viva La Dirt League, a behind the scenes look with video game band Miro Shot, and a concert featuring video game artists from all around the world. Fan-favourite South Korean artist, DJ Soda will also be performing during RazerCon 2021.
RazerCon 2021 will be illuminated with reactive Razer Chroma RGB lighting as well. Razer urges fans to turn on their Razer hardware during the concert and watch their Razer Chroma-enabled devices synchronise with the stream, particularly during the final musical performances.
For more information on RazerCon 2021, head over here.
Pokdepinion: I really wanna try the reactive Razer Chroma RGB lights thing but unfortunately I don't use any Razer products anymore.