Kingdom Hearts Series is Coming to Nintendo Switch But There's A Catch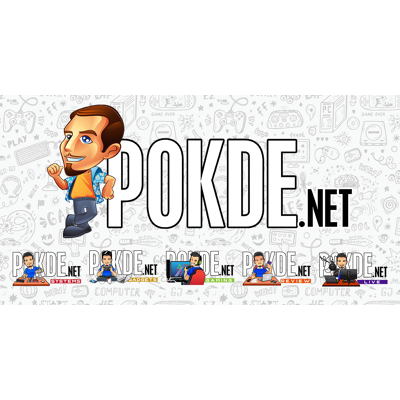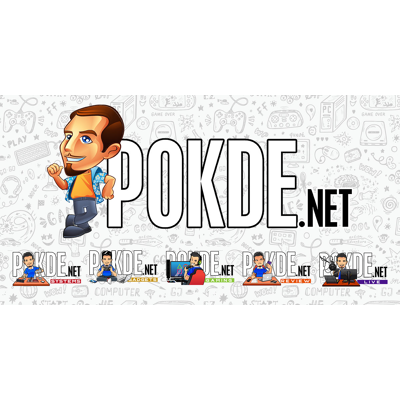 As seen during the Super Smash Bros Ultimate presentation, Sora has been confirmed to be the final DLC character for the game. That's not the end of it as it's also revealed that the whole Kingdom Hearts franchise will be coming to the Nintendo Switch. However, there is a catch.
Kingdom Hearts on the Nintendo Switch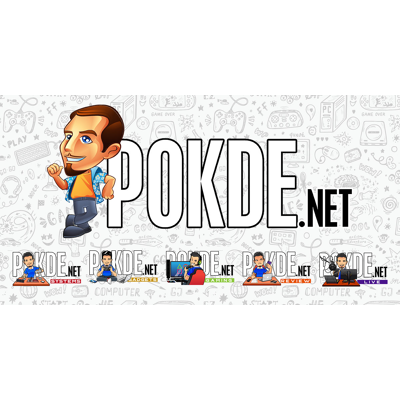 It has been confirmed that Kingdom Hearts 1.5HD + 2.5 rEmix, Kingdom Hearts HD 2.8 Final Chapter Prologue, and Kingdom Hearts 3 + Re Mind will becoming to the Nintendo Switch. However, the catch here is that the games are on the Cloud. It will be known as the Kingdom Hearts Integrum Masterpiece.
In other words, you will need to be constantly connected to the internet to be able to play those games. You will be able to enjoy all the main entries of the franchise up to the latest entry, along with its other games, and their respective DLCs, just that you won't necessarily be able to play it anywhere you go.
However, we do not know when exactly the games will be coming to the Nintendo Switch. Highly likely, we will be getting an announcement around the timeframe of The Game Awards in December. Moreover, the franchise has typically launched their games on the month of March, so we might be able expect that by end of Q1 2022.
With that being said, making use of cloud gaming technology to allow the Nintendo Switch to handle games it would normally not be able to is an interesting prospect. It will certainly open up more avenues for other games to hop on board as well. For now, we will report more on this as soon as information becomes available so stay tuned.
Pokdepinion: Even if I can't exactly game on the go, it's easier to bring the Nintendo Switch around. It's probably gonna be limited to while I'm resting in the hotel or waiting at the airport, but it's still something.