Riot Games Tease 17th Valorant Agent "Deadeye"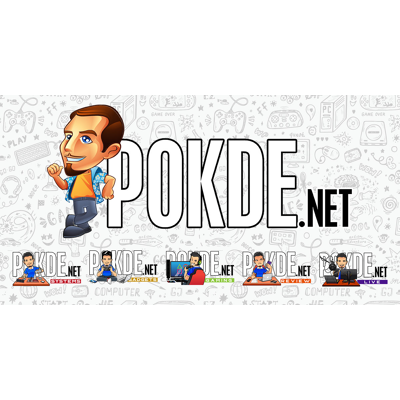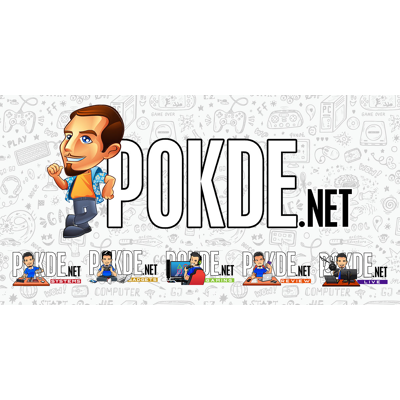 While everyone still has their focus on the new agent KAY/O, Riot Games has already begun teasing the 17th Valorant agent, Deadeye.
17th Valorant Agent, Deadeye
Valorant is celebrating its one year anniversary and we now have Episode 3, a new battle pass, and the YR1 Event Pass, the latter of which is free for everyone. Riot Games also published a Year One Anthem video on YouTube, which also included a brief teaser on what could be the 17th agent, Deadeye.
The picture in question, which we've included at the top of this post, features a new agent wielding a rather unique gun. The name Deadeye was discovered by data miner Floxay, as the weapon has that carved on it. If the weapon is central to the new agent, then it's likely that it's not added as a new weapon for everyone but rather, a skill for him.
Riot Games promised to deliver a new agent in each act so we might just see Deadeye, assuming that will be his codename, in Episode 3 Act 2. For now, do enjoy KAY/0 as it's the newest one available in the game now.
Valorant is available right now for free exclusively on PC.
Pokdepinion: It's going to be hard to guess what type of skills this person might have but I have a feeling this will be a new controller-type agent rather than a duelist.