POS Malaysia site is down, possibly a ransomware attack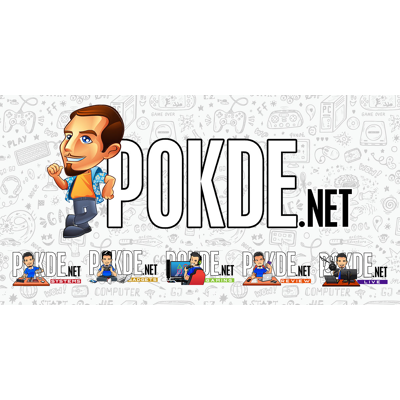 POS Malaysia services are down at this point of time and according to an anonymous reliable source, there is a possibility that the IT infrastructure has been hit with ransomware. At the time of writing this article, we can confirm that the main page is under maintenance.
A little further digging and we discovered some parts are throwing Microsoft .NET error 40, which tells that the site is having problems establishing connection with the database.
It is further identified that the damage has spread into quite a number of modules considering the fact that Pos Malaysia has a rather integrated architecture.
At this point of time, Pos Laju counterpart is working totally fine though. Only the main domain, pos.com.my is affected at the time of writing.
Please take the necessary precautions and check your private credentials where necessary especially if you have shared them with Pos Malaysia in the past as these details may have been compromised. Should we have more details, we will keep you posted here.
UPDATE: There is a discussion thread going on for this here with more sources slowly appearing. Click here to go to the thread.
Pokdepinion: Here hoping Pos Malaysia manages to reinstate their services and fix the security exploits.