PS5 DualSense Controller May Have Popped Up on SIRIM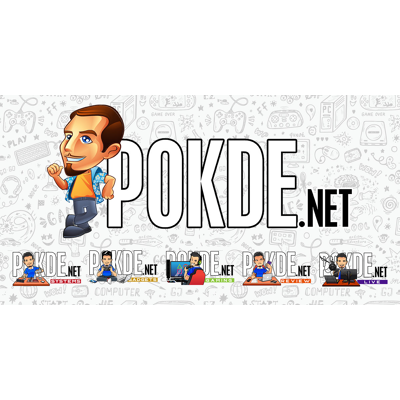 The PlayStation 5 is expected to be launched sometime in Holiday 2020, which is towards the end of this year. The newest piece of information relating to the next gen console points at the DualSense controller potentially popped up on SIRIM.
PS5 DualSense Controller Popped Up on SIRIM?
The SIRIM database has recorded a new entry for a wireless game controller. The model number is listed as CFI-ZCT1G with Sony Malaysia as the applicant name. This model number might not mean much to you but the Bluetooth-based device has also popped up on the Korean National Radio Research Agency as well.
From what we know thus far, the DualShock 4 controller for the PS4 had the model number CUH-ZCT1x. The "x" in the model number refers to the region code. This suggests that "ZCT1" is the one for the PS5 DualSense controller.
With that being said, it isn't outright mentioned as the PS5 DualSense controller. However, we would not be surprised for it to be the case as we get closer and closer to its launch date. This is also a sign that Sony is finalizing the steps towards the launch of the next gen console. Whether we will see it launched at the same time as other countries like Japan and the US or not, that is yet to be seen. We will be reporting more on this as soon as information becomes available so stay tuned.
Pokdepinion: If it is true, then this is a good sign that it will indeed be making its way out in time for Holiday 2020 season.