Among Us Active Player Base Has Reached a Frighteningly High Number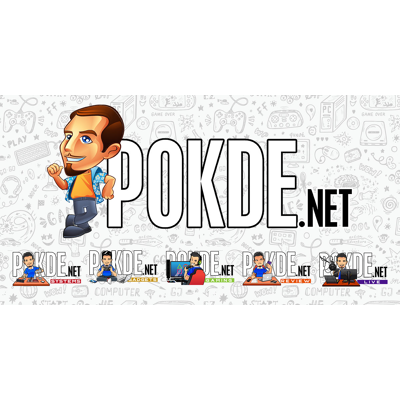 It's no surprise that Among Us still remains to be one of the most popular online multiplayer games around, especially given the social elements of the game. Now, we can put that popularity to number and it's a frighteningly high one in terms of active players.
Among Us Active Player Base Has Reached a Frighteningly High Number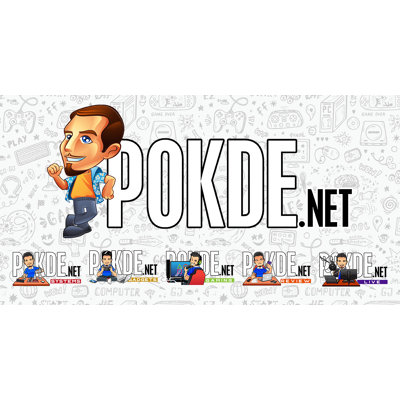 According to a research from SuperData, it is said to be "by far the most popular game ever in terms of monthly players." In November 2020, it had half a billion active players alone. It is said that PC players make up the majority of the company's revenue from August to November 2020 at about 64% but they had an oddly small share of total player base with 3% in November 2020.
One reason for this is because the mobile version of Among Us is free to play, albeit with ads, whereas the PC version is a game that you have to buy. It's also worth noting that despite the game's popularity, the revenue isn't particular big.
With the COVID-19 pandemic still ongoing, it wouldn't be surprise to see the game continue to flourish. This is especially the case with the Nintendo Switch port of Among us being launched last week, and with it coming to more systems later on like the Xbox family of consoles via the Xbox Game Pass. Moreover, the developers will be adding more content with the new playable map, Airship, coming soon.
Among Us is currently available for the Nintendo Switch, PC, Android, and iOS.
Pokdepinion: It's simple to play and it doesn't require a heavy system. It's a good recipe to get more people to play it.